PaperCut Client Software
For students using desktop PCs in labs, or the library , the client software
will automatically be installed when you log into the network. It will also work in the Mac Lab.

The client should be located in the upper-right hand corner of the desktop.




Each time you try to connect to a printer on the network, the Print Job Notification
window will appear. It will show the printer you are printing to, the number of pages to be printed, and the cost of the print job.


---
Each student has a initial balance of $15 in their account for printing for the fall semester.
The spring and summer semesters, Information Technology will add $15 with a cap not to exceed $30.
Information Technology WILL reset all account balances in August to $15.
Black\White printing is charged at .05 per page.
Color Printing is charged at .16 per page.
---
The PaperCut client also displays a running tally of your available printing balance.
There is no overdraft option, so once your account hits $.00, you will no longer be able to print.


The software will also warn you when your account is less than $1.00. It will also send an email to your JWCC email account to inform you that your print balance is getting low.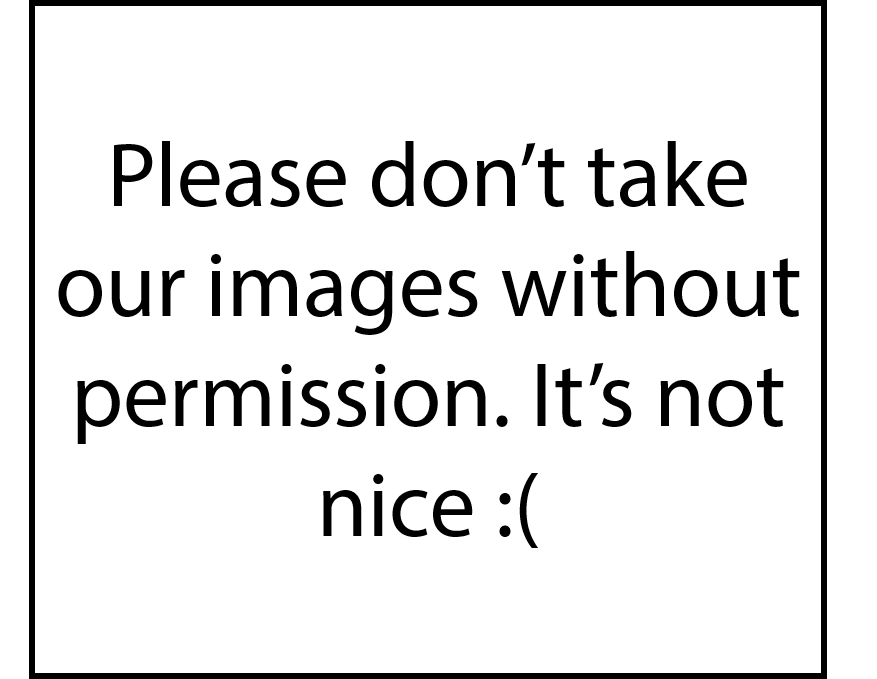 If your account is low, and you try to print a document and it's more than what you have in your account, you will receive an error message saying you don't have enough credit, and will need to purchase some more. At this point, you will need to go to the JWCC Bookstore and purchase a pre-paid print card for either $1 or $5.


When you purchase the card(s) from the bookstore, they will look like the following:



The code is a one-time use only. Directions on how to use it are located on the card. These cards also have an expiration date. If you do not enter in the code by the expiration date, you will need to purchase another card. JWCC is not responsible for lost or stolen print cards.