Ag Scholarship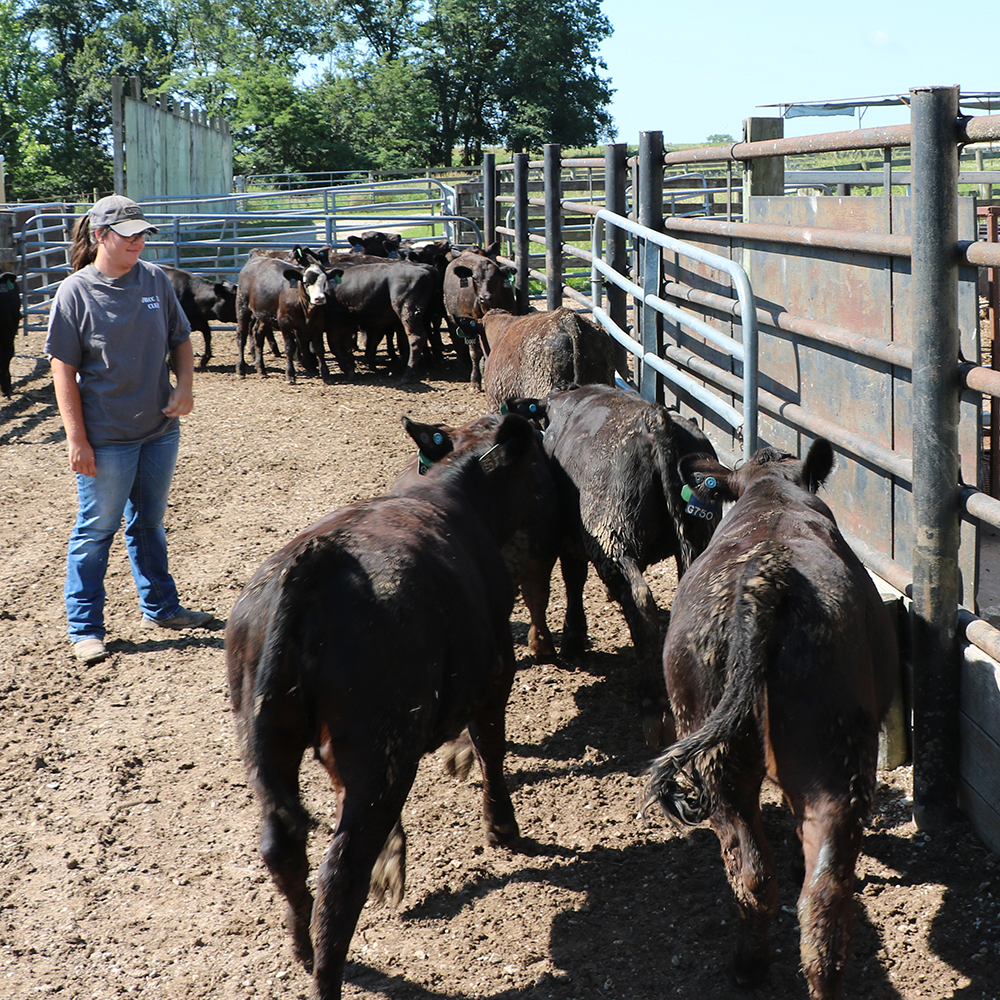 Spring Semester Ag Scholarships Deadline is September 30
Fall Semester Ag Scholarships Deadline is March 1
Intending to be an Ag Student?
This scholarship opportunity is for JWCC ag students attending class at the Ag Center.
Applicants will interview with the scholarship committee. Date and time will be determined.
If selected as a scholarship recipient, you will be expected to:
Enroll in Agriculture courses at the Agriculture Center
Join and actively participate in the JWCC Ag Club
Assist with Ag student  activities
Attend the JWCC scholarship reception and the Ag Banquet (dates to be announced).
Submit this scholarship form and all documents by Thursday, September 8th.
Apply for an Ag Scholarship