College Prep Programs
Get connected with resources as you explore your path to a college education!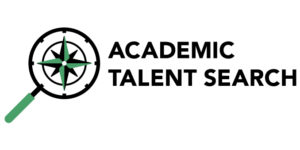 Schools Served (ATS)
Baldwin
Bluffs
Brown County
Camp Point Central
Denman
Griggsville/Perry
Iles
Liberty
Lincoln-Douglas
Meredosia
Payson
Pike County Christian Academy
Pittsfield
Pleasant Hill
Quincy Junior High
Quincy Senior High
Rooney
Southeastern
St. Mary's Mt. Sterling
Unity
Western
Prepare for college with classes and academic activities!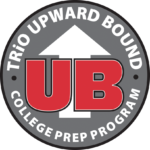 Schools Served (UB)
Meredosia-Chambersburg High School
Pittsfield High School
Griggsville-Perry High School
Quincy Senior High School