College for Life
The path to greater inclusion, independence and contribution within your community!
College for Life is for students with intellectual/developmental disabilities (IDD) who want to go to college.
Take 2 Classes, Get 1 Free!
Now is a great time to start College for Life! NEW Students may apply for a $250 scholarship.
What would you like to learn?
Sign up
for College for Life today!
Register for 3 courses.

Your scholarship pays $250 for one course.

You pay $500 for two courses.

Classes begin on Tuesday, January 12th, 2021!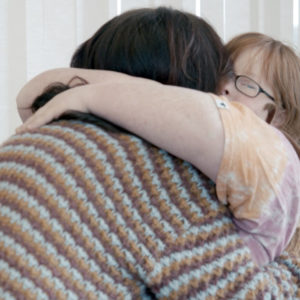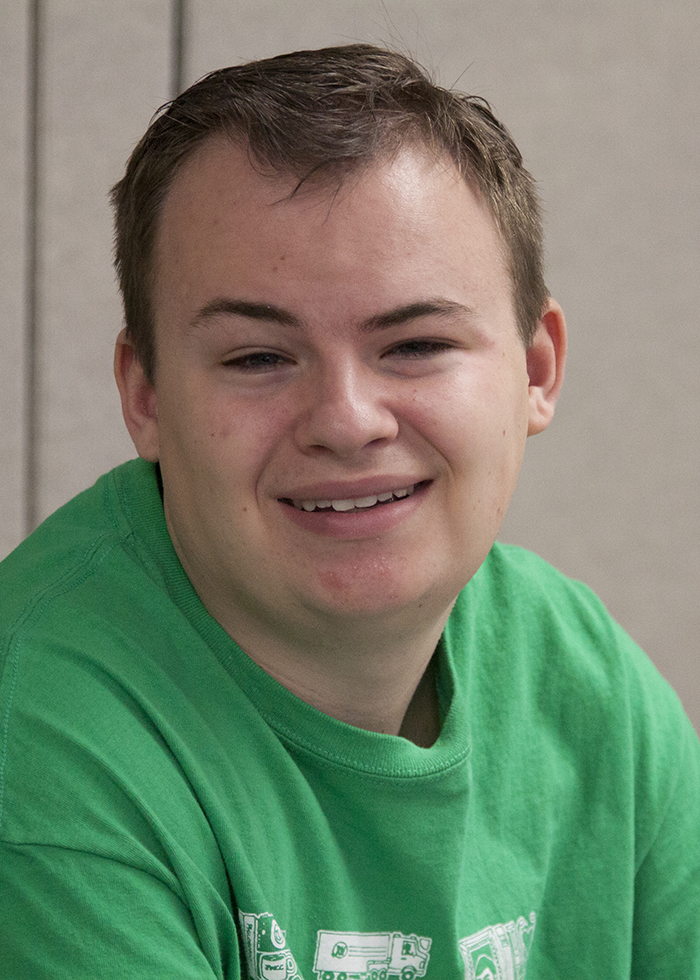 "We never dreamt that a program like this would ever be available for Nick. Nick has a completely different attitude going to JWCC than he did in high school. He has a great attitude at home and talks non-stop after being picked up both days. We are amazed and so grateful! Nick is so very fond of all of his instructors. We have never experienced the excitement that Nick has when he comes home. The last 2 weeks have been such a pleasant surprise."
Jill Burgess, Nick's mother
Eligibility
College for Life is for students 18 years of age and older who:
Have IDD or similar learning challenge.
Want to continue their education beyond high school.
Want to take non-credit courses.
Want to be part of campus life.
Students who are ages 18-21 and still receiving special education services are encouraged to consider CFL. College for Life can be a part of an effective IEP Transition Plan. Dual-enrolled students can continue receiving special education services from their school district while attending CFL. The CFL Coordinator is available to talk to parents and educators interested in this option.
A Learning Coach or volunteers may be available in classes to assist students. Instructors will consider diverse learners when choosing information and activities for the courses.
Requirements
Students are responsible for:
Transportation to and from campus.
Lunch. (Like any other student – bring your own, buy on campus, go out with a friend.)
Getting around campus. (No supervision will be provided outside of the classroom.)
Self-care needs.
Following the College Code of Conduct. (Do not be a danger to yourself or others. Do not interfere with learning.)
Payment of tuition.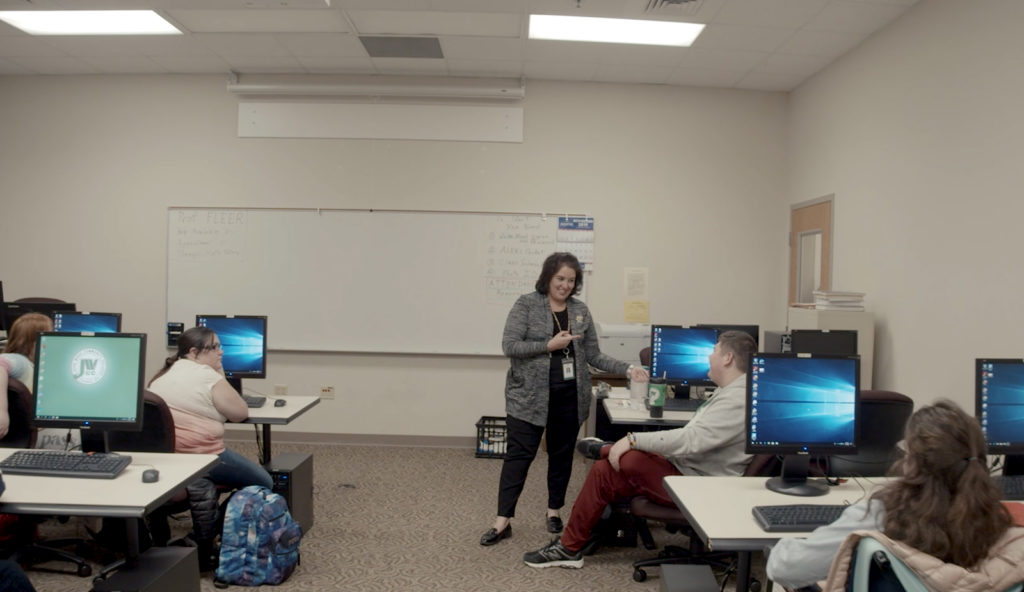 College for Life courses are non-credit and include a variety of topics to prepare students for a fulfilling adult life in their communities.
Classes meet twice weekly on Tuesdays and Thursdays from 9:00 am to 2:50 PM each 16-week semester (August – December;  January – May) Classes are 50 minutes long. CFL follows the JWCC academic calendar.
Certificate Option
Students may choose to take individual courses or seek a College for Life Certificate, which demonstrates students' independence, work readiness, and preparation for adult citizenship in the community.
To complete the certificate, students must successfully complete 8 CFL core courses plus 10 elective courses. Developmental college courses, audited courses, or regular college credit-bearing courses may also be included.
A suggested three-year course of study is outlined below which assumes students will take the minimum required 3 courses only, will begin in the fall, and that the semester they begin JWCC will be the first semester of their college experience. However, the College for Life Certificate program is a creative, flexible, and individualized process that students may complete in a shorter or longer time period.
May continue taking CFL electives as desired with no minimum number of courses per semester.
Will be enrolled in CFL elective courses during open registration after certificate-seeking students have completed early registration and be enrolled in CFL elective courses only as space allows.
Must meet with the CFL Coordinator for approval to enroll.
May take CFL core or elective courses.
Must take a minimum of 3 CFL courses/semester (unless there are less than 3 courses available).
Will be enrolled in CFL courses during open registration after certificate-seeking students have completed early registration.
Will be enrolled in CFL courses only as space allows.
Tuition is $250 per course. Some courses may also have supply fees which are typically $25 – $50 per course.
Scholarships may be available through the JWCC Foundation (217.641.4105).
Unfortunately, Medicaid, Social Security, disability service funds and federal and state financial aid cannot cover College for Life tuition. However, ABLE account funds may be used for education expenses.  Families and students are encouraged to reach out to civic and faith-based organizations to inquire about new scholarship possibilities.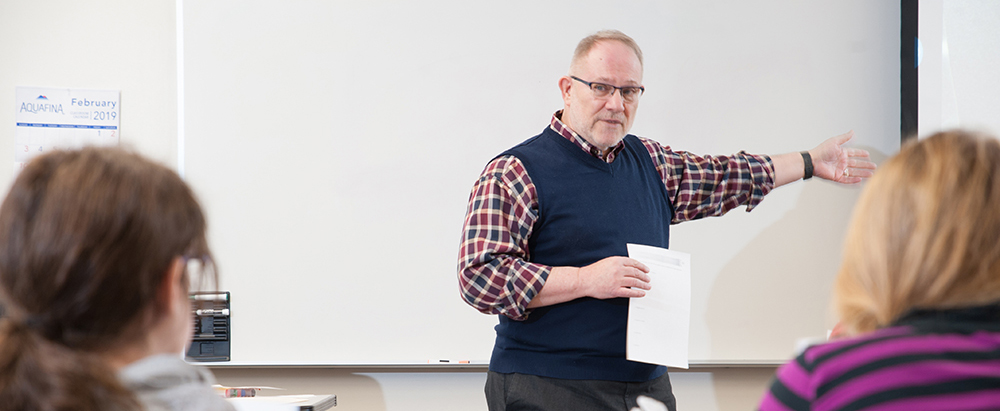 Becoming an instructor
If you have skills and knowledge to share or a passion for teaching, you might enjoy being a CFL Instructor. CFL courses are non-credit, which means requirements for instructors are very different than JWCC's credit-based degrees and certificates.
Schedule an appointment with the CFL coordinator to discuss the possibilities and receive an Adult Course Proposal Form; submit this form along with a bio or résumé to the CFL coordinator.  You may be asked to do a teaching demonstration. Be creative and keep in mind the many learning spaces of the JWCC campus and the needs of diverse learners. All instructors must meet JWCC Human Resources requirements.
Experience with intellectual/developmental disabilities may be helpful but is not required.
Spring 2021 Courses
| | | | | | | | |
| --- | --- | --- | --- | --- | --- | --- | --- |
| CRN | Course Title | Tuition | Required / Elective | Room | Days | Times | Instructor |
| 61201 | News Today | $250 | Elective | D115 | T/Th | 9-9:50 | Dedert |
| 61146 | Law & Order | $250 | Elective | D158 | T/Th | 9-9:50 | O'Neal |
| 61150 | History of the Holidays | $250 | Elective | D158 | T/Th | 10-10:50 | Fierge |
| 61151 | Fitness | $250 | Elective | G112 | T/Th | 10-10:50 | Sommers |
| 61153 | Theatre - Scene Study | $250 | Elective | D129 | T/Th | 11-11:50 | Shea |
| 61154 | Healthy Relationships | $250 | Year 1 | D158 | T/Th | 11-11:50 | Ginster |
| 61155 | TED Topics - Current Events | $250 | Elective | D158 | T/Th | 1-1:50 | Ginster |
| 61157 | Person Centered Planning | $250 | Year 2 | D158 | T/Th | 2-2:50 | Cooper |