Registration
Register for Classes to Start Your Path to Success!
Classes Start Every Month
In-Person
Instruction in a classroom setting.
Hybrid
Weekly in-class and online.
Flexible
Some in-class and online.
Online
Traditional online instruction.
Make Your Appointment Now!
We have advisors that specialize in each academic area. Select the advisor that best matches your area of study!
Marty Fleer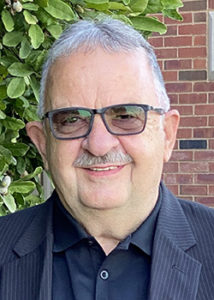 Agriculture; Accounting; Manufacturing, CAD, Electrical, IMT, Welding, Machining; Engineering, Physics, Chemistry, Math; History; Truck Driver Training, Diesel Tech
Andy Happekotte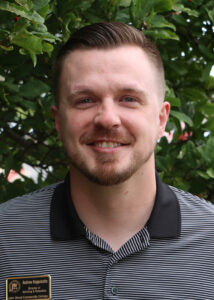 Law Enforcement, Fire Science; Emergency Services: Paramedicine; Or Undecided?
Bonnie Henke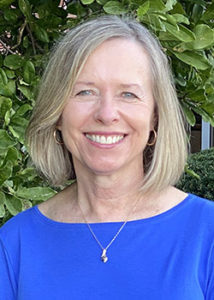 Health Sciences: Nursing, HCA, CNA, Health/PE, Surgical Tech, Radiology Tech, Med Lab Tech; Graphic Design, Web Design; Fine Arts, Music; Biology
Leslie Spears
Computer Science, Computer Network; Business; English; Logistics, Supply Chain Management; Online classes
Sara Deters
Art; Education, Early Childhood Education; Communication; Office Technology; Psychology, Sociology
Monica Taft
Undecided on Major?