Agricultural Education Center
We feed the minds that feed and fuel world.
Hand-on programs, research and internship connections with the University of Illinois, and caring, veteran instructors serving students in a close-knit environment make JWCC's Agricultural Education Center one-of-a-kind in Illinois.
100% Ag Internship Placement

…and more
Transfer to 4-Year University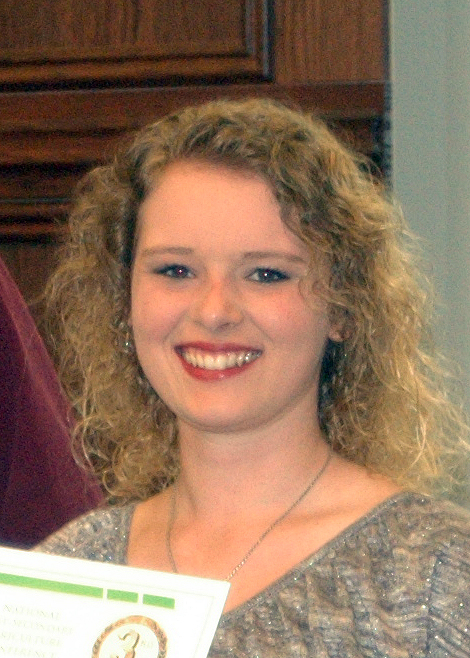 "I was given phenomenal opportunities to grow and personal instruction that prepared me for my future. John Wood is an amazing place to study agriculture."
Dusti Irwin '15
National Collegiate FFA Ambassador
Ag Educator
JWCC's Ag Alumni Livestock Judging Event and the Ag Alumni Golf Outing are just among the many events sponsored. JWCC ag students also earn state and national recognition in intercollegiate agriculture competitions.
JWCC Agricultural Education Center
37803 Street, Hwy 104, Baylis, IL 62314
Agricultural Education Center Staff