Student Life
Get Involved!
Are you interested in meeting new people, getting involved, developing leadership and communication skills, and building your resume? John Wood Community College's Student Life is the way to go.
Consistent with the mission and goals developed by the JWCC Board of Trustees, students at John Wood have astonishing opportunities to develop a multitude of different skills while finding new interests, developing life-long friendships, and stepping out of their comfort zones and finding new interests, hobbies, and career paths.
Student Life has various clubs and organizations for students to join and find their path in.
The Student Life Office is located in Lower C Building in the Cafeteria.
If you would like to get involved, have questions about events or even an idea for a fun new event, email studentife@jwcc.edu!
Student Activities
Throughout the year, Student Life delivers a variety of events that are designed to provide entertainment and resources for our students. Fun events include: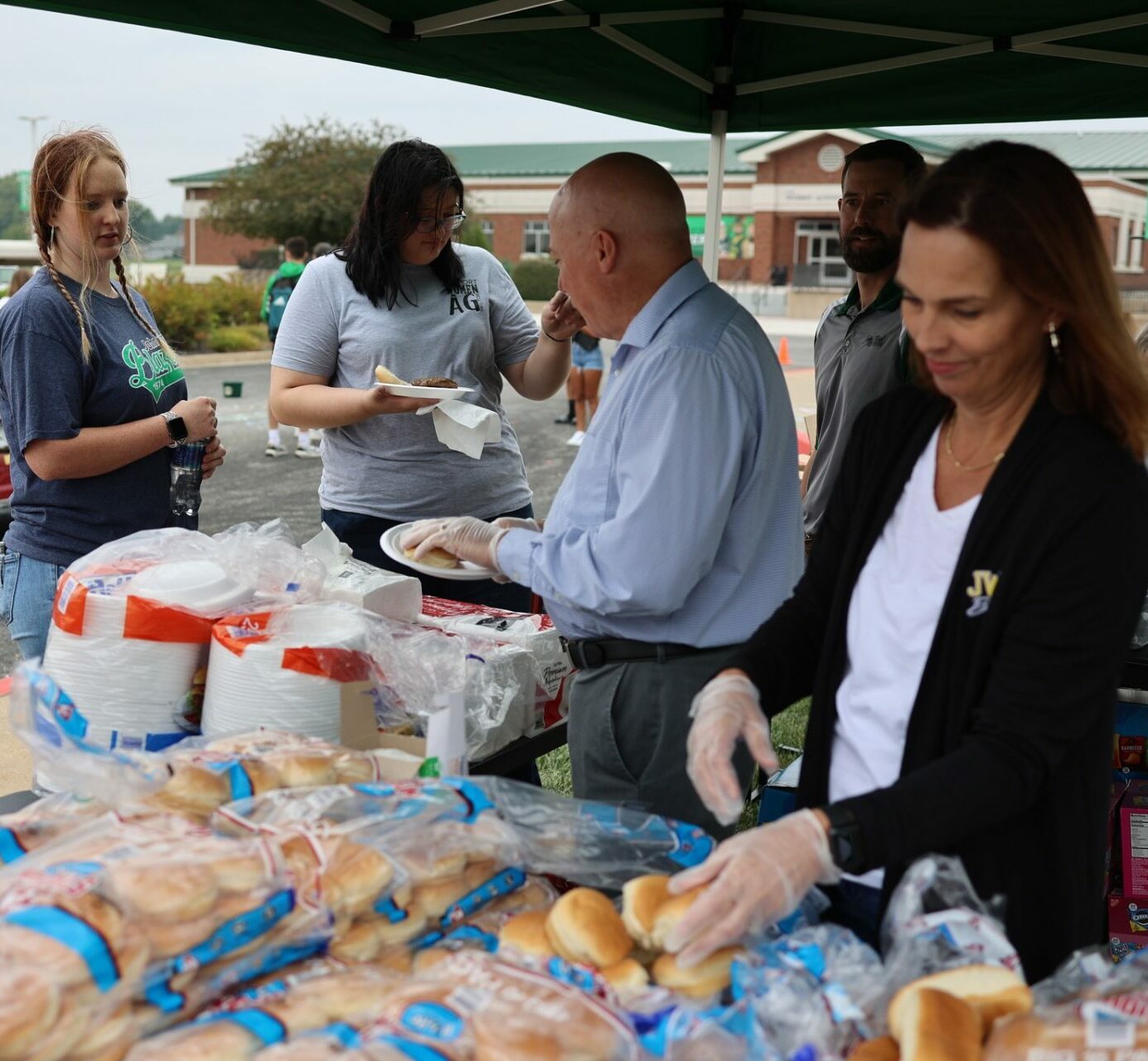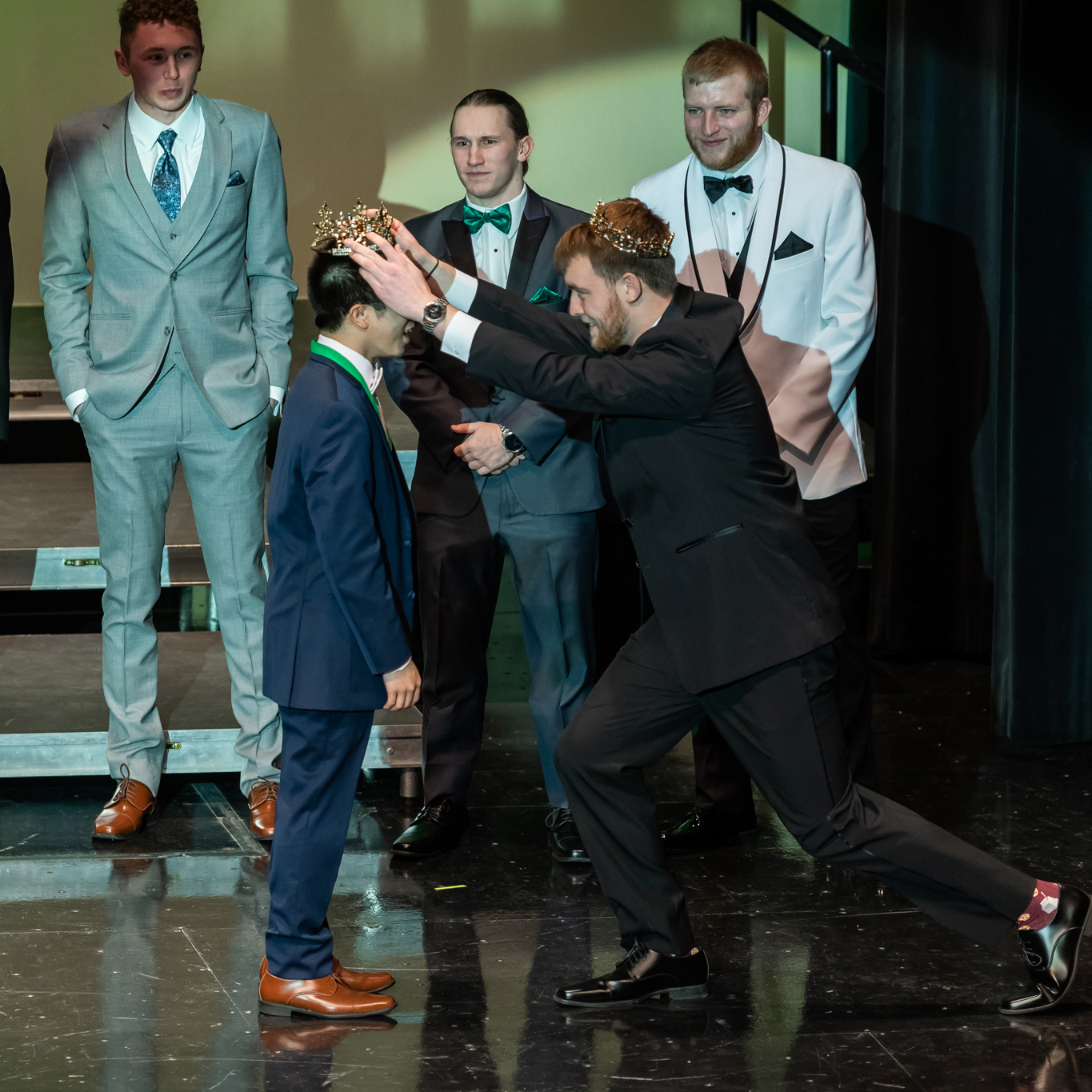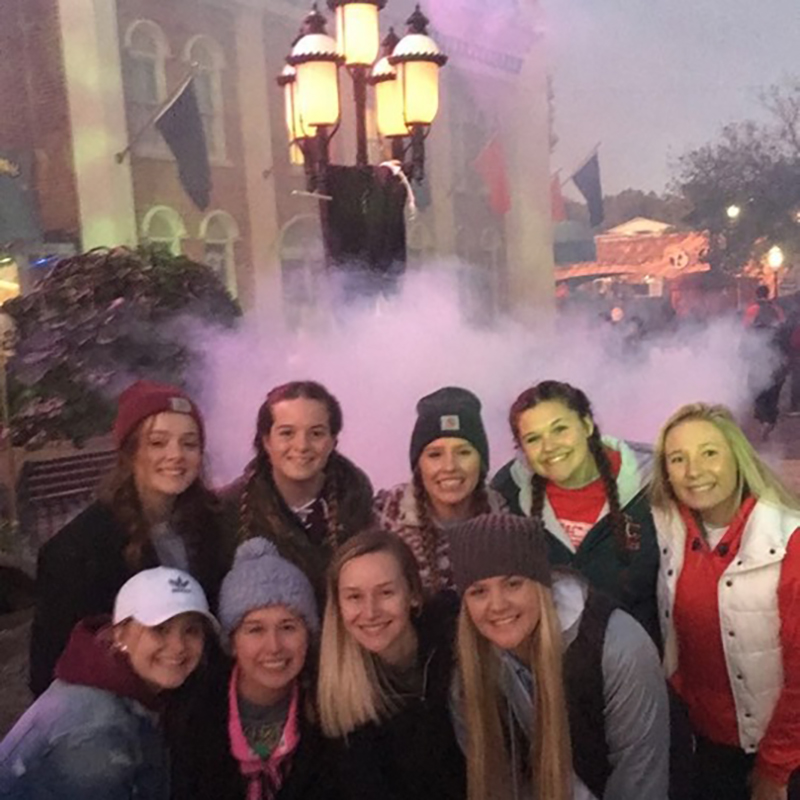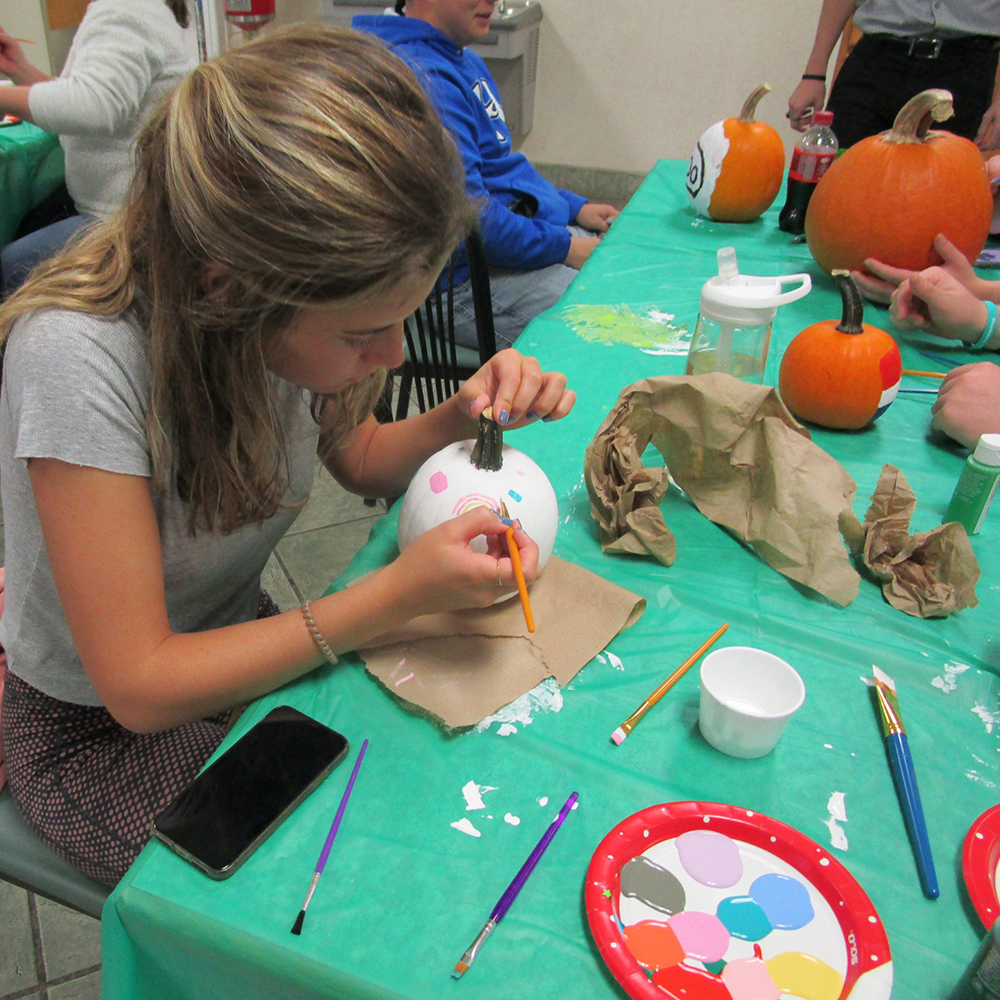 St. Louis Blues Hockey Games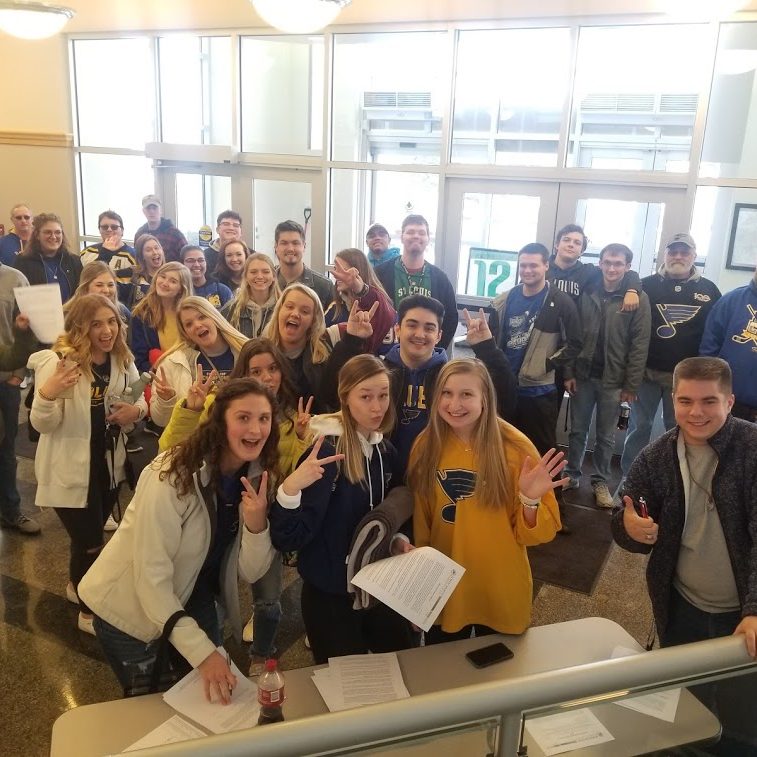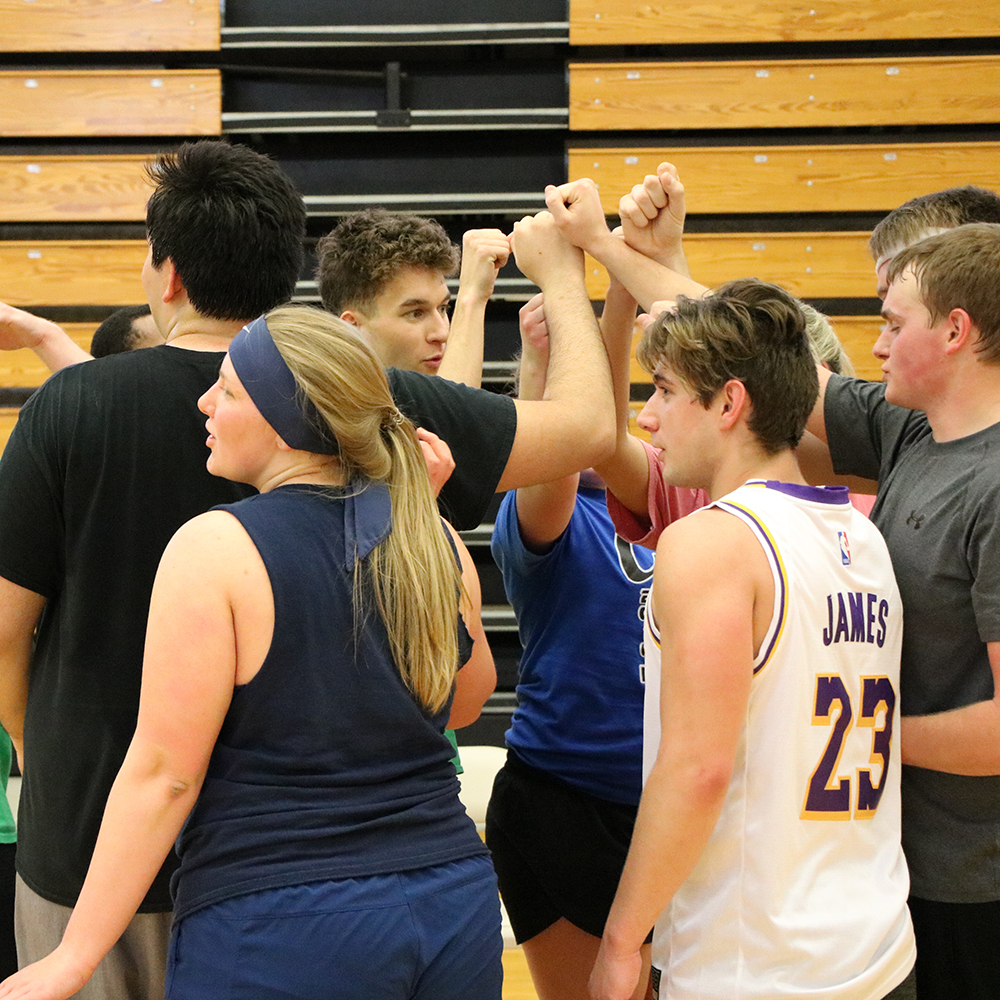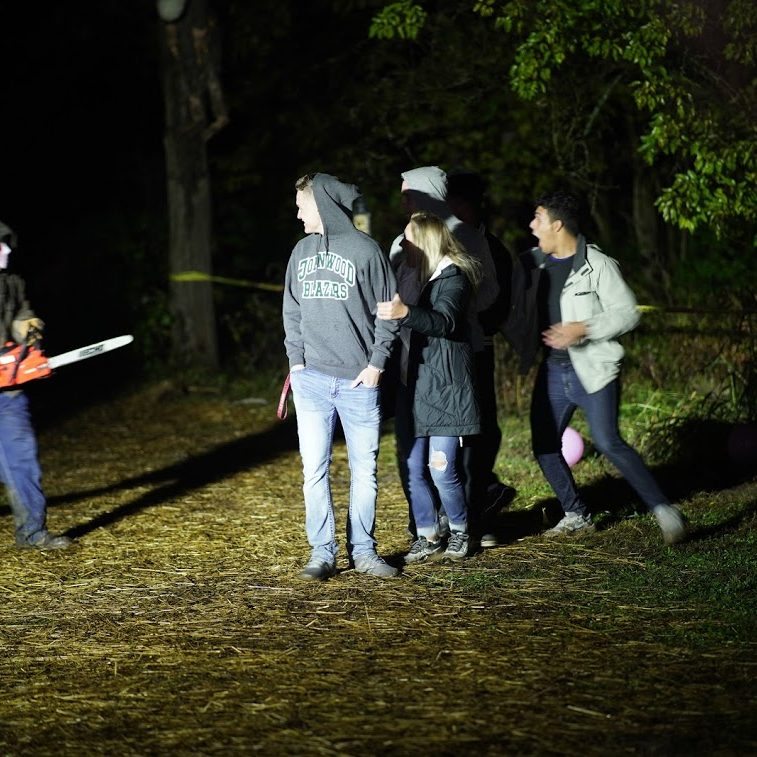 St. Louis Cardinals Games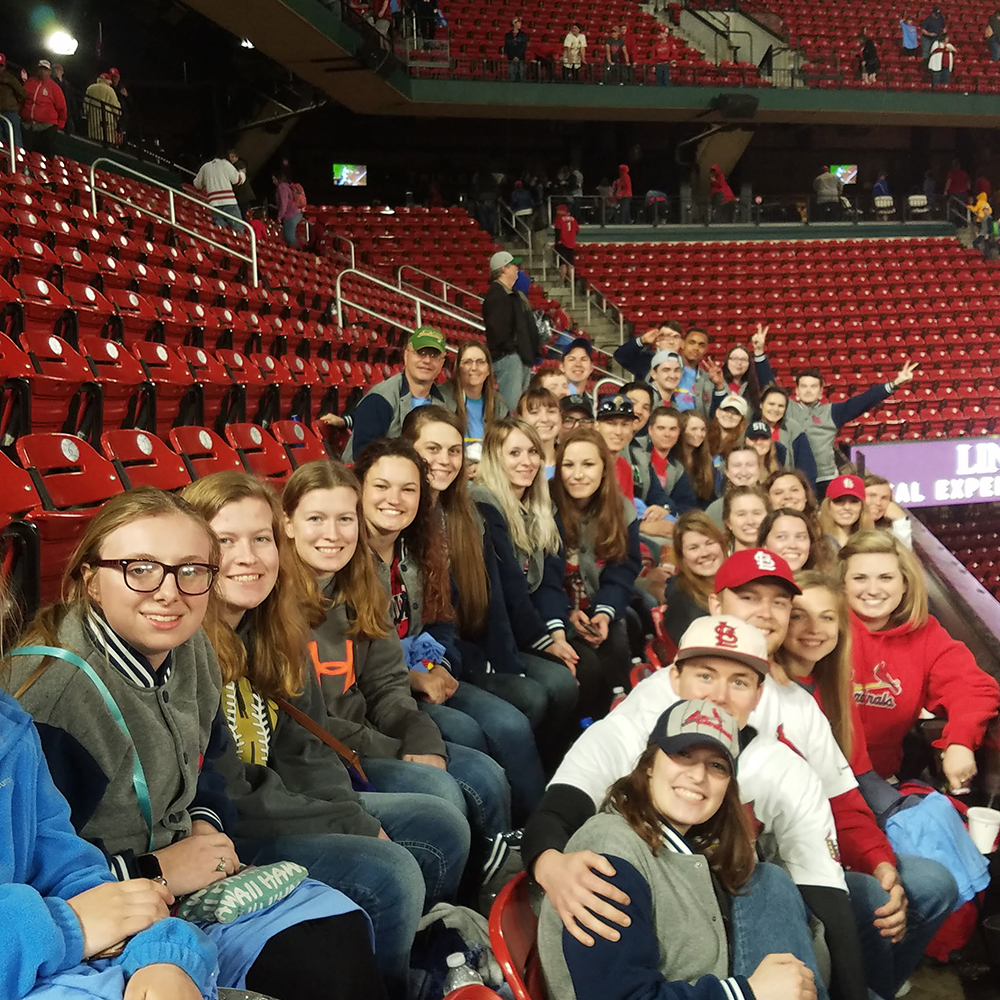 Student Life also has several educational events throughout the year.
Some Educational Events Include:
Donuts with the Dean / Pizza with the Prez
Intramurals
Intramurals is a student-interest based program funded and supported by the SGA. It offers an opportunity for JWCC students to compete in sports in a "pick-up game" format. The primary sports are sand volleyball, basketball, kickball, flag football, ultimate frisbee, and more.
Student Government Association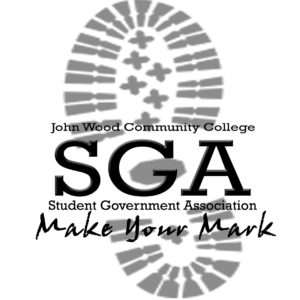 2023-2024 SGA Executive Officers
President: Keyouna West
Vice President: Nicole Cooley
              Student Trustee: Kaydence Gregory
Student Fellowship: Avery Grawe
Secretary: Mikey Goodwin
PR Secretary: Karley Bogatzke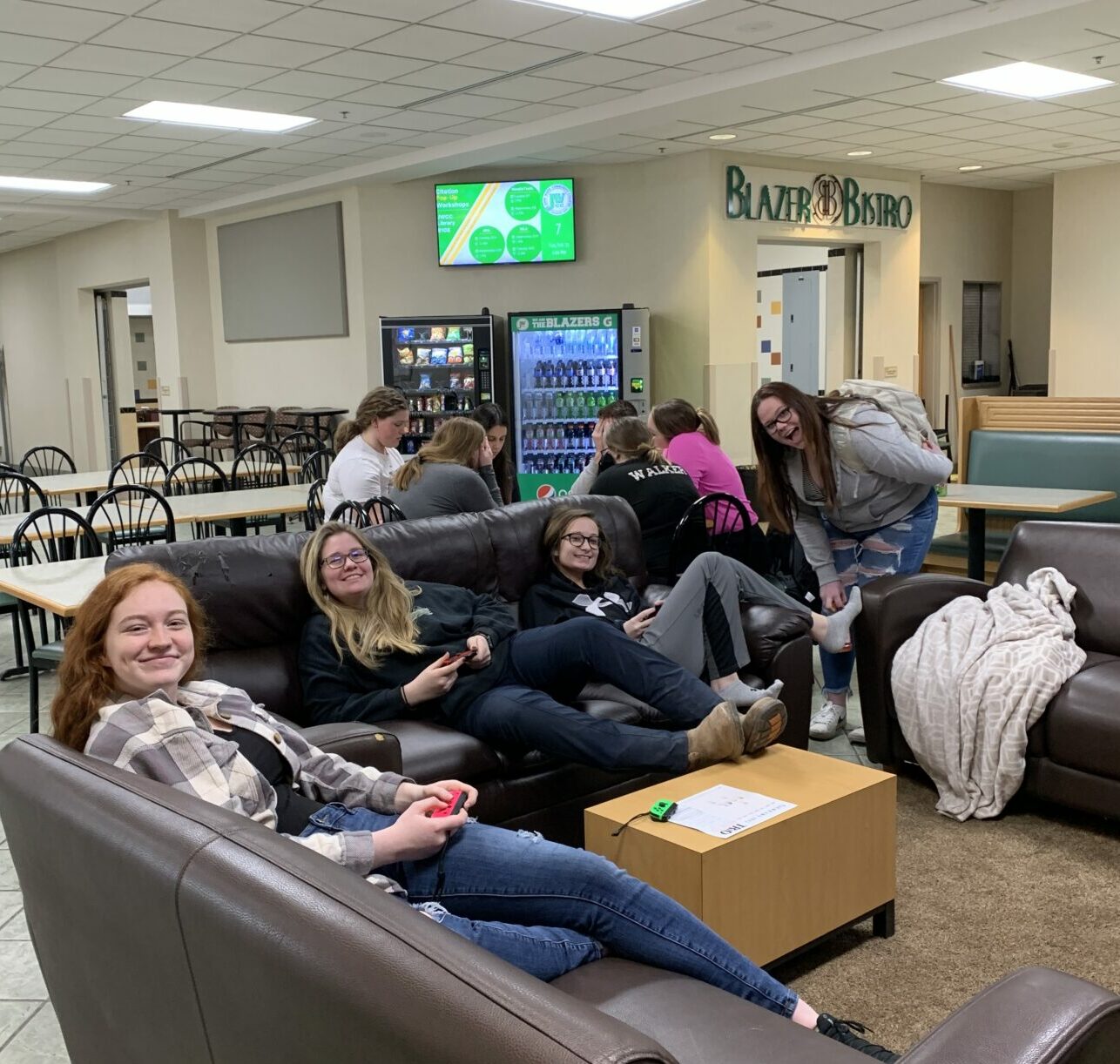 The legislative body of the Student Life Program functions under an established constitution created by the students. The members of SGA include the President, Vice President, Student Trustee, Student Fellowship, Secretary, PR Secretary and regular members (additional officer positions may be created if there is a need). SGA holds monthly meetings, promotes involvement in activities, allocates funds to clubs, recognizes and supports student organizations, appoints student representatives to JWCC committees, conducts student elections, and makes recommendations to the SGA Advisor.
Any student at John Wood Community College is welcome to join SGA and attend meetings. Stop by the Student Life Office or email studentlife@jwcc.edu to find out how to join and be involved.
Blazer Activity Teams
Blazer Activity Teams are small groups of student leaders who seek to facilitate big events, ideas, and programs for all students at John Wood Community College. Founded in 2013, BAT can be credited for implementing Homecoming, Fall Fest, Intramural Sports and more amazing programs. Teams include: Beyond the Classroom, Green & Gold Club, The John Wood Way, and Trail Blazers, Live!