Workforce Development Center
Job Placement
Manufacturing
Transportation
Logistics
Welding
The workforce pipeline starts here.
Through one-day, 12-week, one-year, or two-year training, JWCC's Workforce Development Center provides the technical skills today's employers need now.
Need specialized training for your company? We do that too!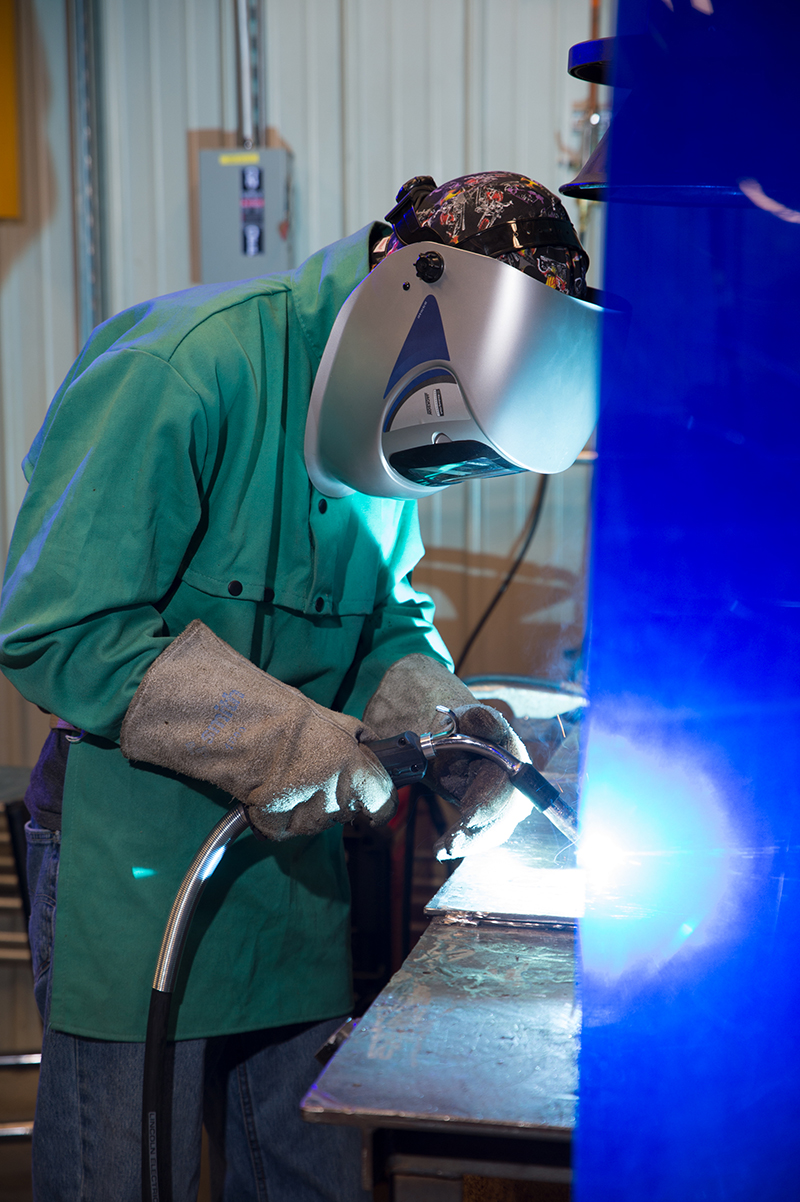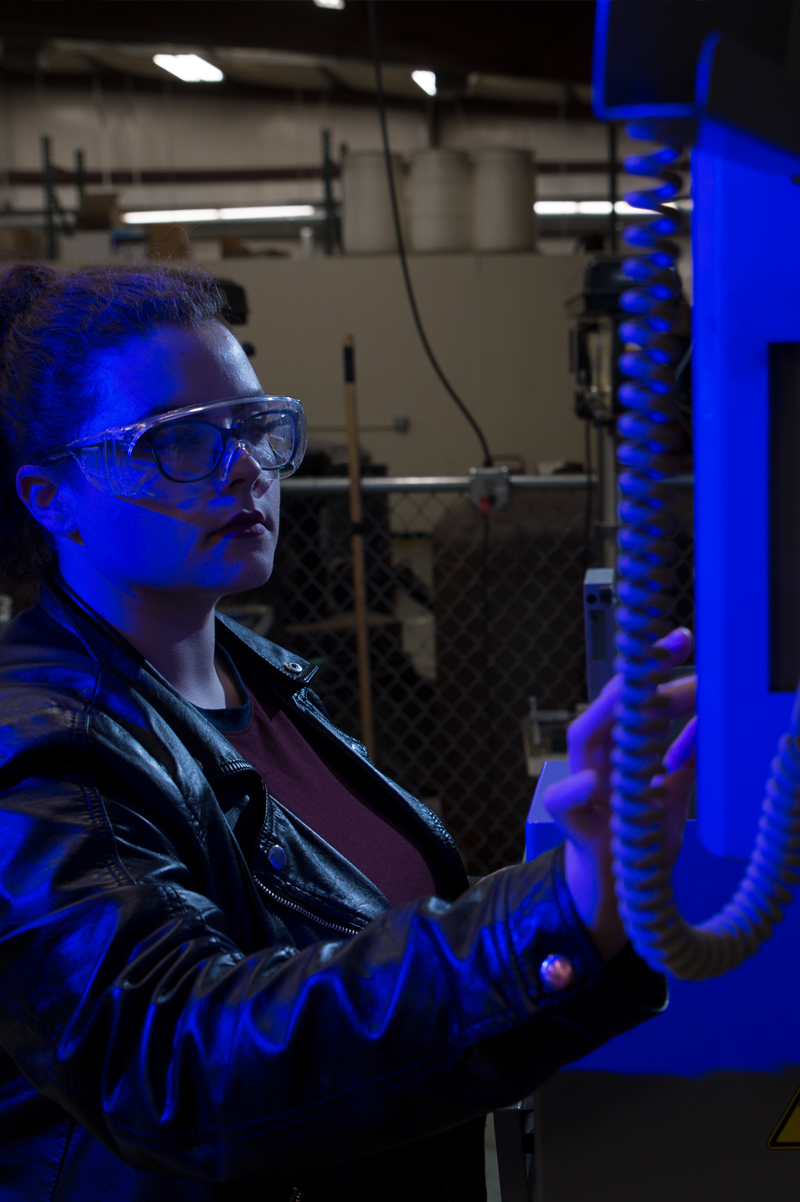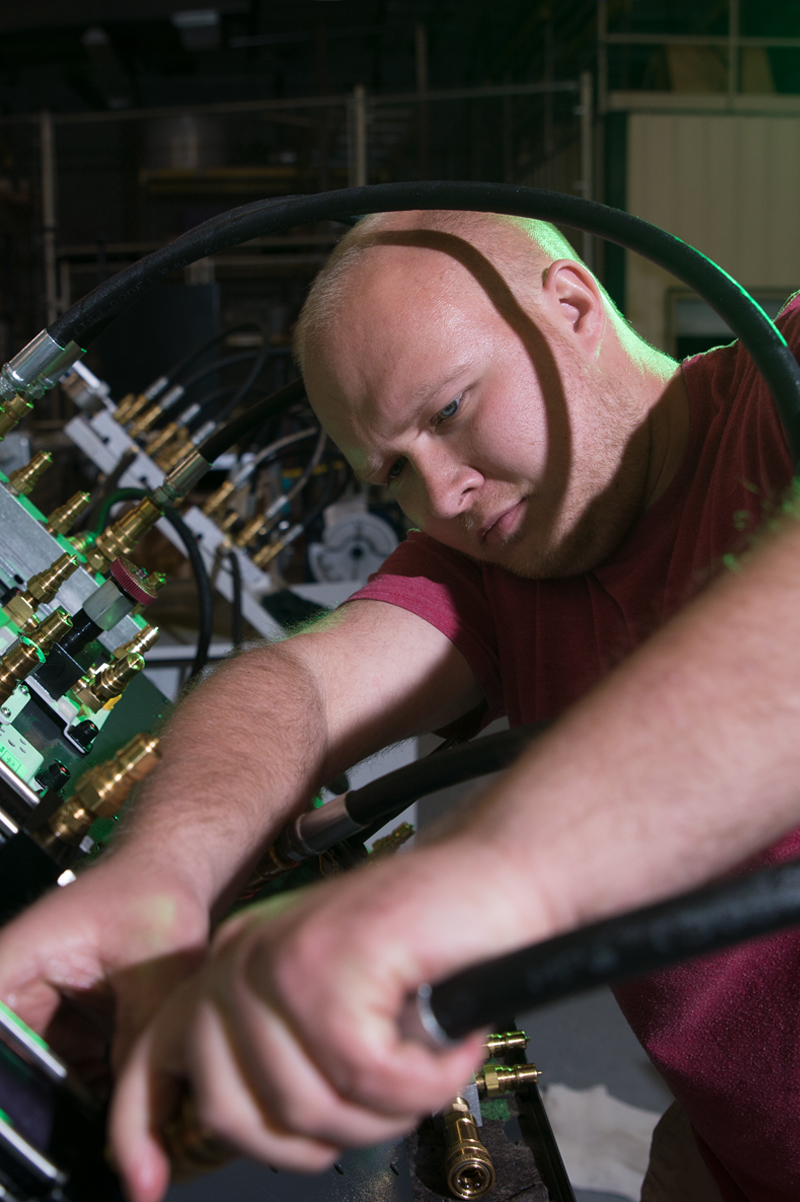 Business & Industry Training
Why send your employees out of town for quality training when they can get it right here in your own backyard?

Conference Rooms and Computer Lab Rentals are available. Contact the WDC for more information.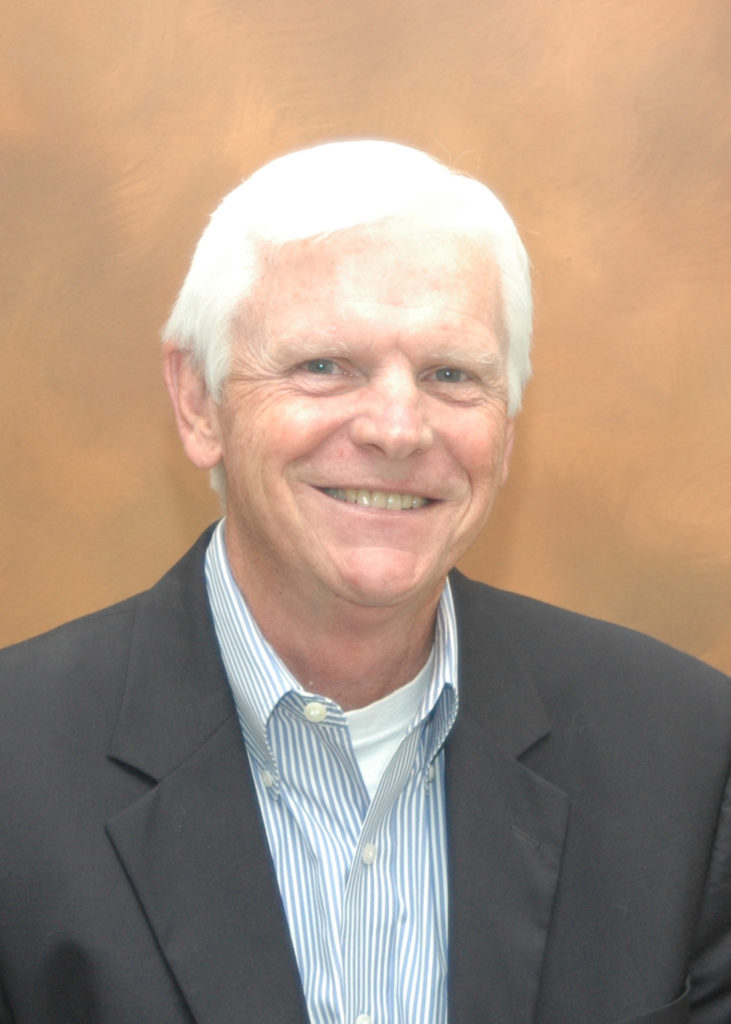 David Hetzler
Interim Dean of Career and Technical Education
217.641.4956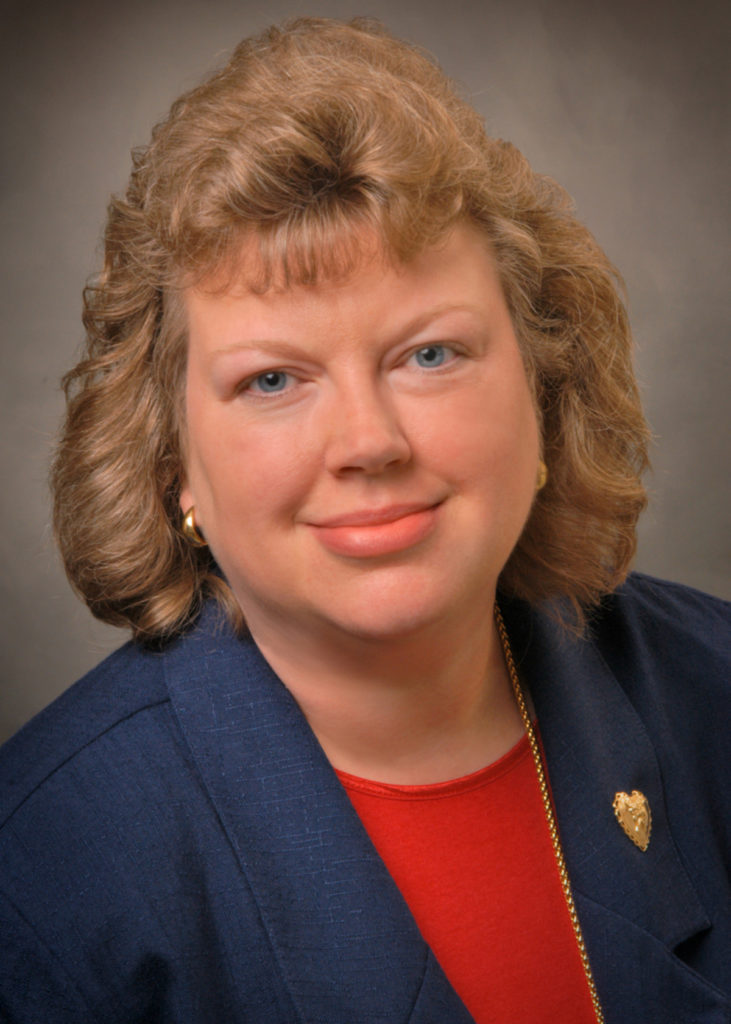 Kelly Lewis
Workforce Development Specialist
217.641.4971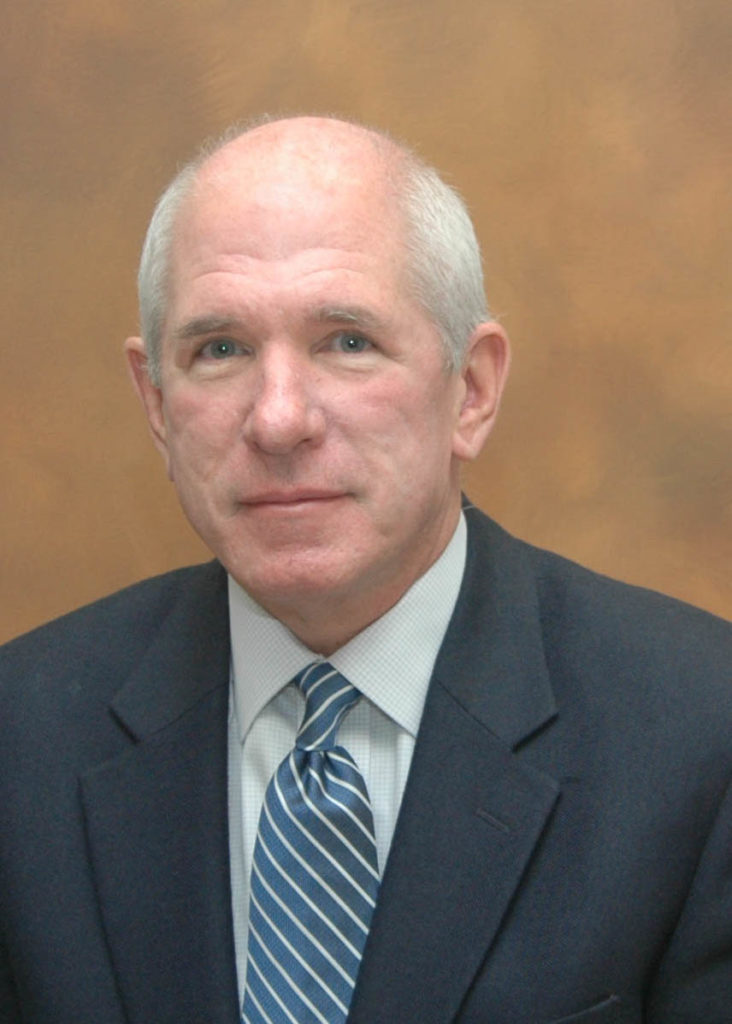 Gordon Forbes
Coordinator of Business & Industry
217.641.4929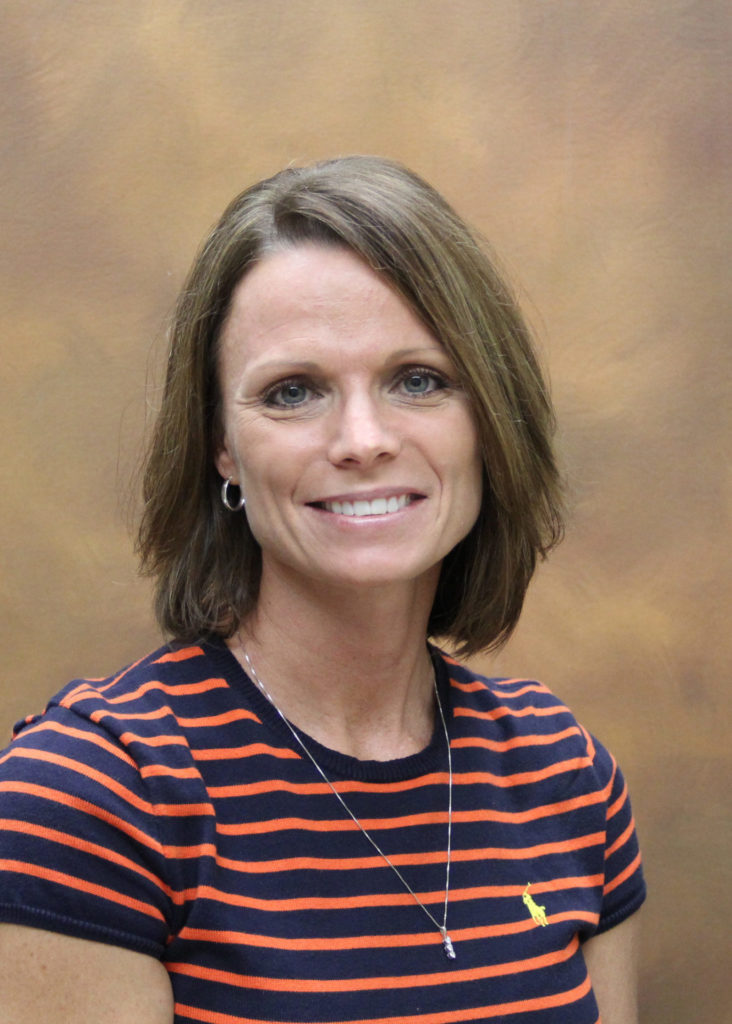 Keely Ragar
Business & Industry Outreach Assistant
217.641.4920
JWCC Workforce Development Center
4220 Kochs Lane, Quincy, IL 62305