Mission & Goals
Mission
John Wood Community College enriches lives through learning by providing accessible educational opportunities and services at an exceptional value.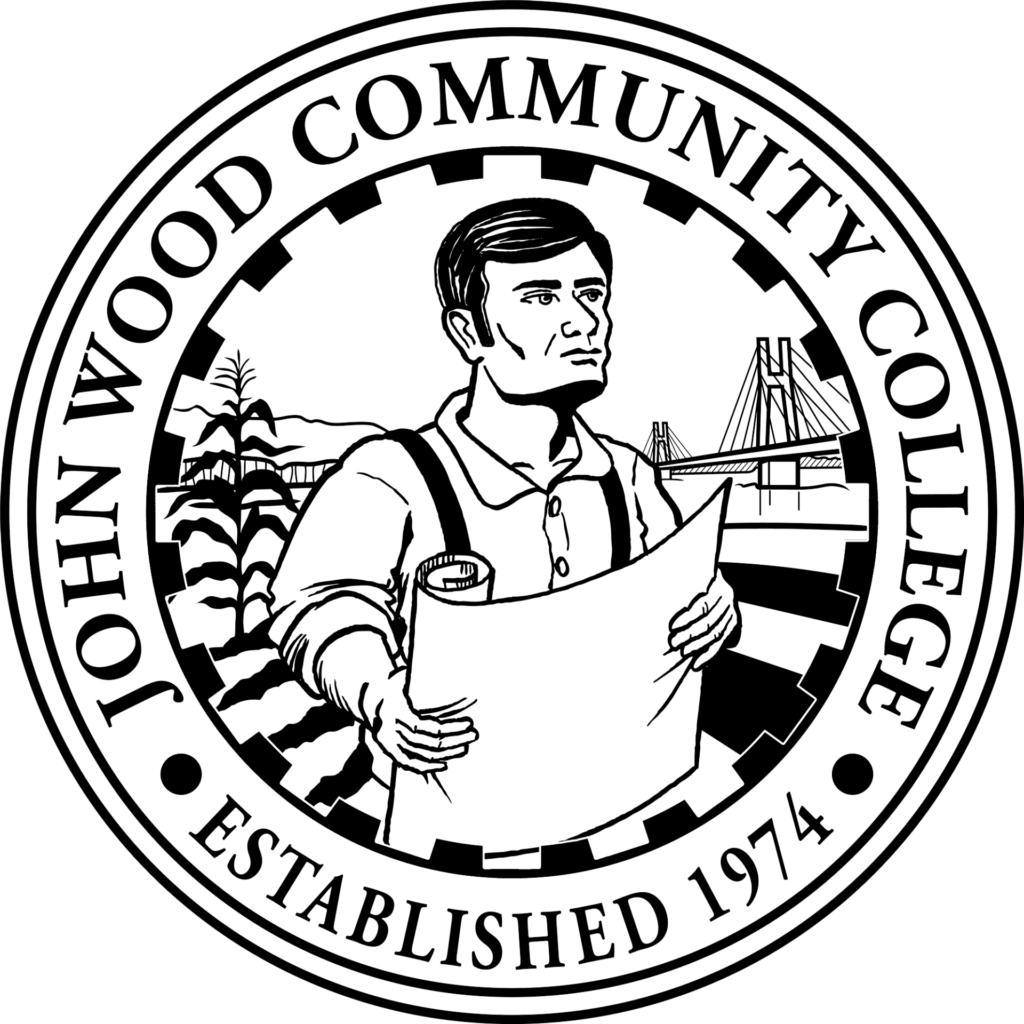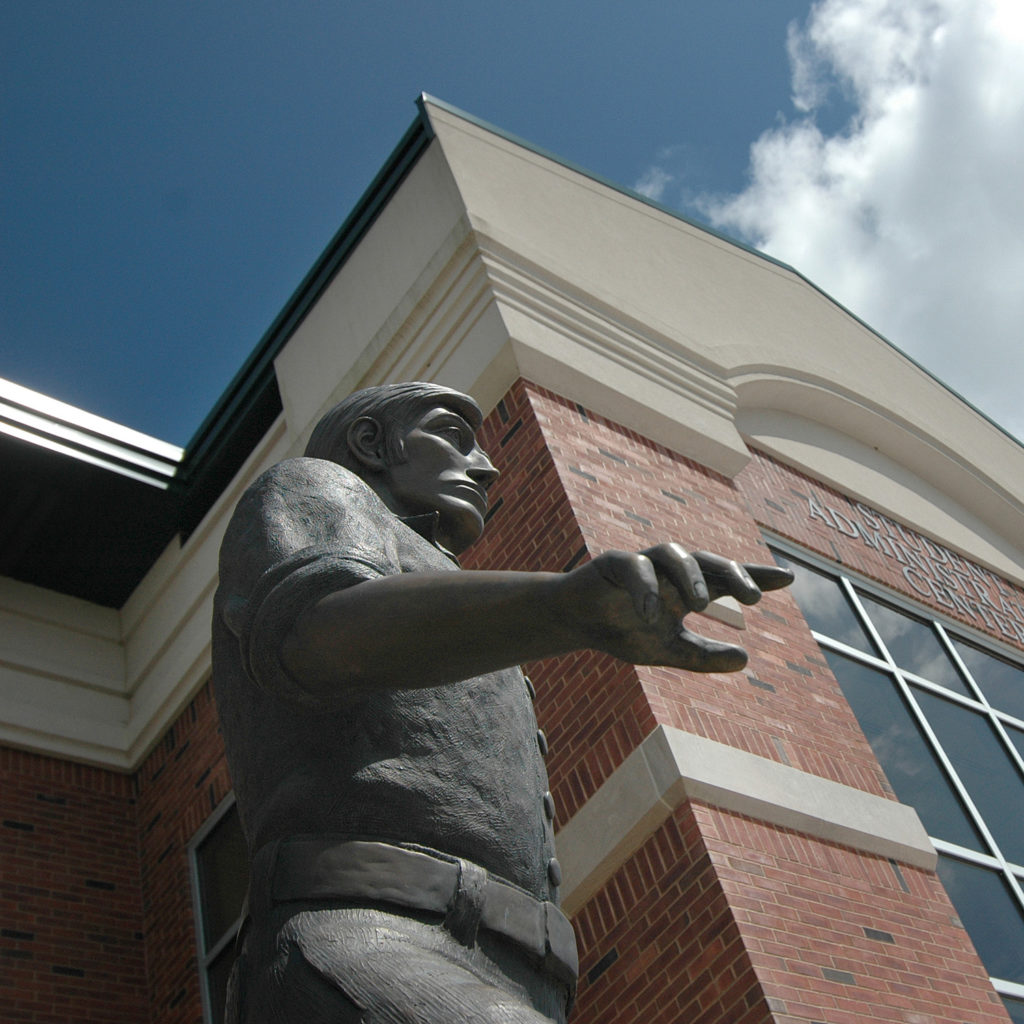 Vision
John Wood Community College will be the community's partner and leader in education, workforce training, and lifelong learning.
Strategic Goals
John Wood Community College will achieve its vision through an unwavering commitment to five strategic goals:
Student success
Excellence in programs, services, and employees
Enrollment growth and stability
Leadership and partnerships
Responsible management of resources
Core Values
John Wood Community College staff and faculty will be guided by these core values in everything we do:
Excellence —We will put forth our personal and professional best in all we do.
Accountability—We will take ownership of our actions, programs, and services.
Integrity—We will be honest and ethical in our work and relationships.
Servant Leadership—We will put the needs of others first and help people reach their full potential.
Lifelong Learning—We will encourage everyone to continually improve their knowledge and skills.