PATH Program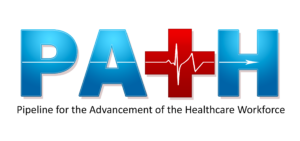 What is the PATH program?
The PATH program, funded through an Illinois Community College Board grant, aims to serve, create, support and expand the opportunities for individuals in nursing and select healthcare pathways to obtain certificates and degrees, allowing them to enter and/or advance their careers in the health care industry.
What we provide
The PATH grant provides free short-term and long-term education/training programs designed to help participants gain employment in high-wage and in-demand occupations within the health care field. Students receive supports, including compensation to help cover basic costs while receiving the training.
Eligible Health Sciences Programs
Nursing Assistant & Advanced Nursing Assistant (CNA)
Associate Degree in Nursing (ADN)
Medical Assistant (CMA)
Paramedicine
Surgical Technology
Our goal at John Wood is to eliminate the barriers that keep people from enrolling and completing health care careers. Contact Julie Quinn, Grant Navigator, to find out if the health care industry is right for you!
Julie Quinn
217.641.4505
Email Julie
We're Here to Help
JWCC offers a wide range of Student Services to help you meet challenges that may arise. Services include:
Advising & Retention
Career & Support Services
Counseling
Disability
Tutoring
Financial Aid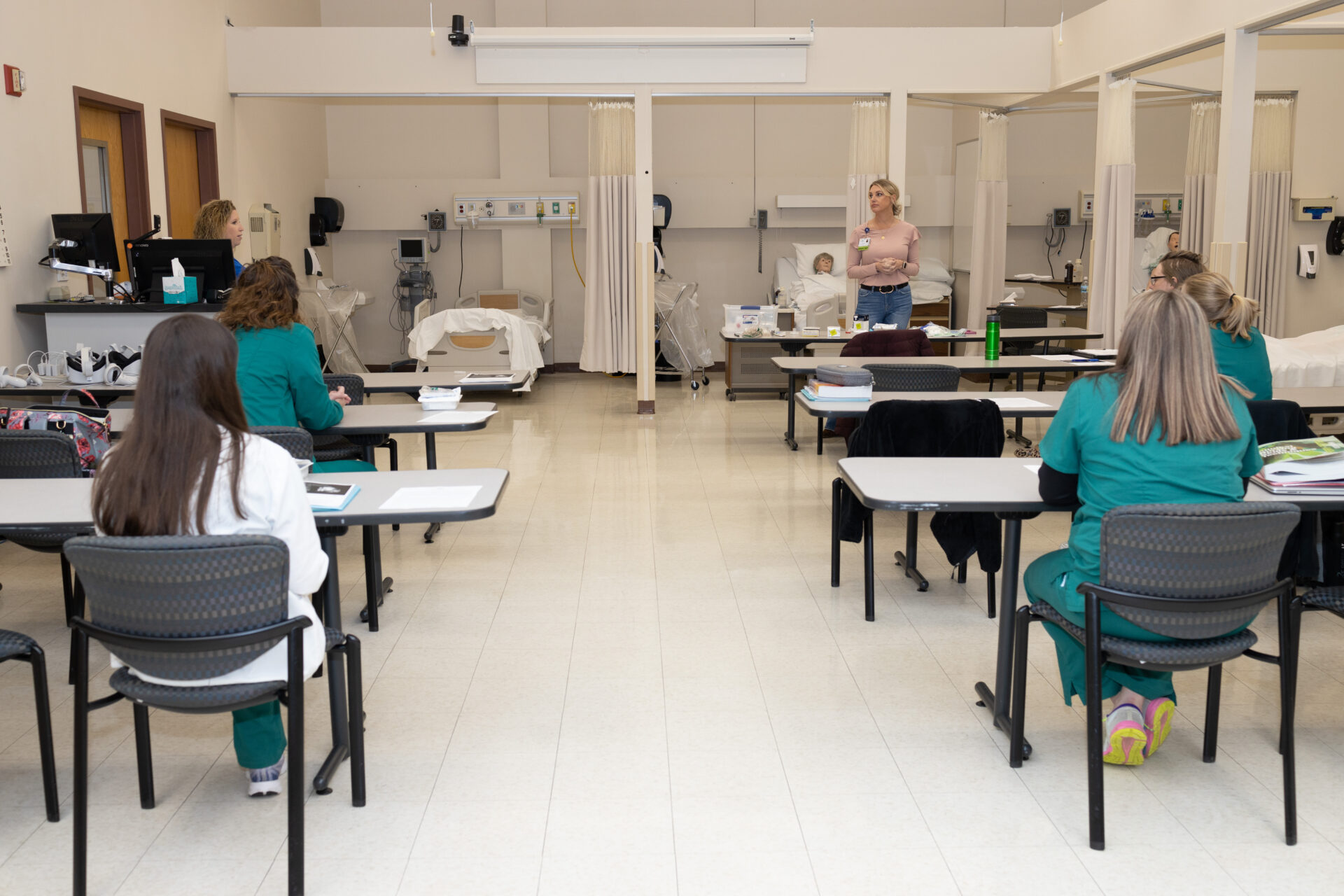 PATH student support services
As a PATH participant, you may be eligible to receive:
Free tuition and fees
Books and materials
Education stipend
Transportation stipend
Childcare assistance
Waiver for prior unpaid fees owed to JWCC
Loanable laptop and Wi-Fi hotspots (if program availability permits)
Tutoring
Essential and employability skills training
Job placement
Eligibility
In order to participate in the PATH program, you must:
Be a U.S. citizen or permanent resident who meets certain eligibility requirements
Meet the requirements of selected training program