Workforce & Business Training
Ensure a competitive advantage
JWCC is here for the business community!
Local businesses are a vital part of our community and JWCC is proud to provide the training and education your company needs:
Short-term training for entry-level workers
Career training for high-demand vocations
Skilled technical training in a variety of areas
Workshops and classes to enhance your existing labor force's skills
Courses customized for your company's needs
A strong community is the goal of John Wood Community College
Learn more about these training specialties
(click on the plus signs for details):
What does your company need to succeed?
Customized training for your company's challenges
JWCC's Workforce & Business Training programs aim to help the manufacturing and service community identify the skills that companies need now and will need in the future for workforce and manufacturing improvements. Working together, we can prepare the area workforce to meet these needs effectively and efficiently.
Access a comprehensive range of training programs
Microsoft Office training, including Access, Excel, Outlook, PowerPoint, Publisher, and Word
Computer-Assisted Design (CAD)
Electrical
Welding
Manufacturing (CNC Programming, Machining)
Industrial Maintenance
Professional Development

Leadership and supervisory training
"Soft Skills" training

Truck Driver Training

CDL Class A Training
Refresher Training
Defensive Driving
New Employee Road Test

Forklift Training

Refresher Training
New Hire Orientation
Incident Retraining

Safety Training

NFPA 70E
OSHA 10-Hour General Industry
OSHA 30-Hour General Industry
OSHA 10-Hour Construction Industry  
Rely on expert instruction customized for your field
Experienced industry instructors
Hands-on training with industry equipment
State-of-the-art classrooms and facilities
Training on-site or at JWCC campus
Affordable for-profit and nonprofit rates
Certificate of completion or college credit available
Contact Us
JWCC Workforce Development Center
2710 North 42nd Street
Quincy, IL 62305
217.641.4971
Email Us
Join these area workforce development partners who count on JWCC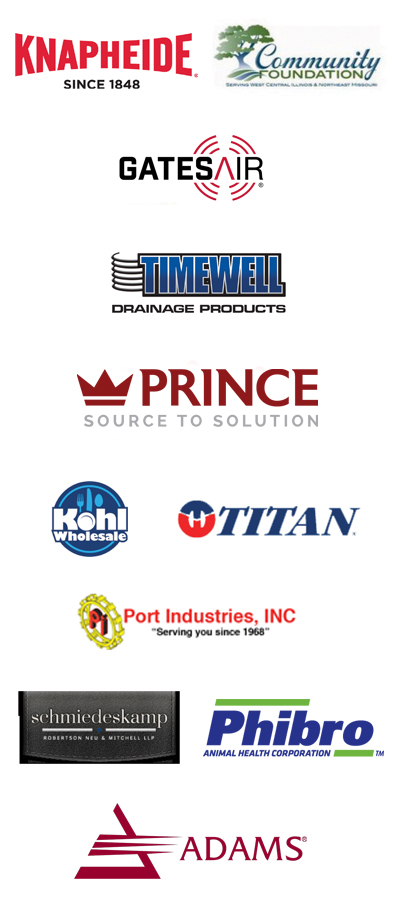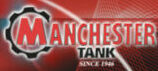 Workforce Business Education Workshops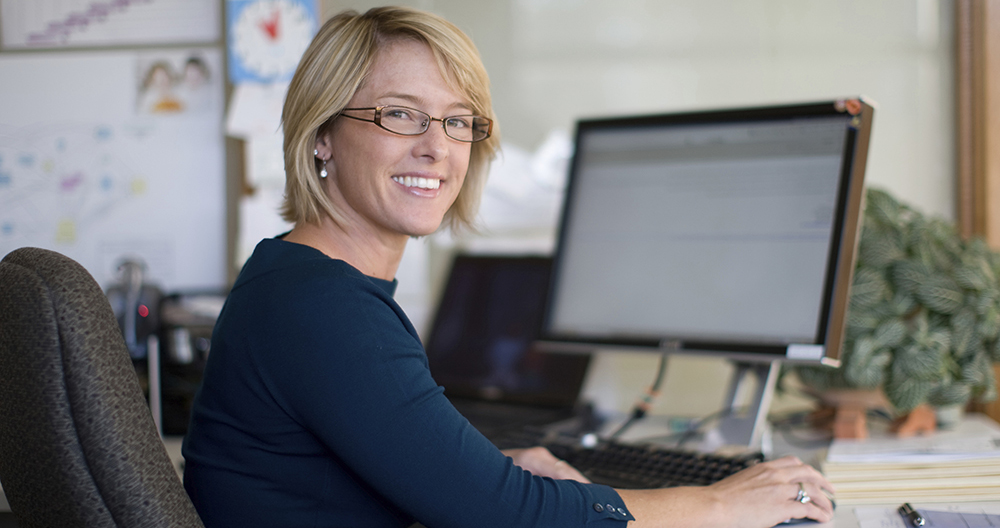 These one-day workshops provide an overview of essential business skills and tools:
Google for Local Business
Facebook for Local Business
LinkedIn for Business
Contact Gordon Forbes, Business and Industry Coordinator, at 217.641.4929 to explore solutions and easy-to-access tools to strengthen your business and workforce.
Job Link connects job seekers with employers
Job Link is a resource provided by JWCC to connect job seekers with local employment opportunities. Potential employees can sign up to receive notifications of new jobs posted in their areas of interest.
Employers, looking for a skilled addition to your workforce? Register for an employer Job Link account. to:
create new job listings
manage current job postings
set a start and end date to automatically remove the posting based on your deadline
Add internship opportunities in Job Link! Simply select the "internships" category when creating your job listing.
To update your listings, please access your employer login.