John Wood students have the advantage of living in a safe community and the option to live at home, or choose from apartment complexes or private apartment/house rentals throughout Quincy and adjoining communities.
Rent ranges from approximately $500 to $1,500 based on area and number of bedrooms.
Students may search for options at: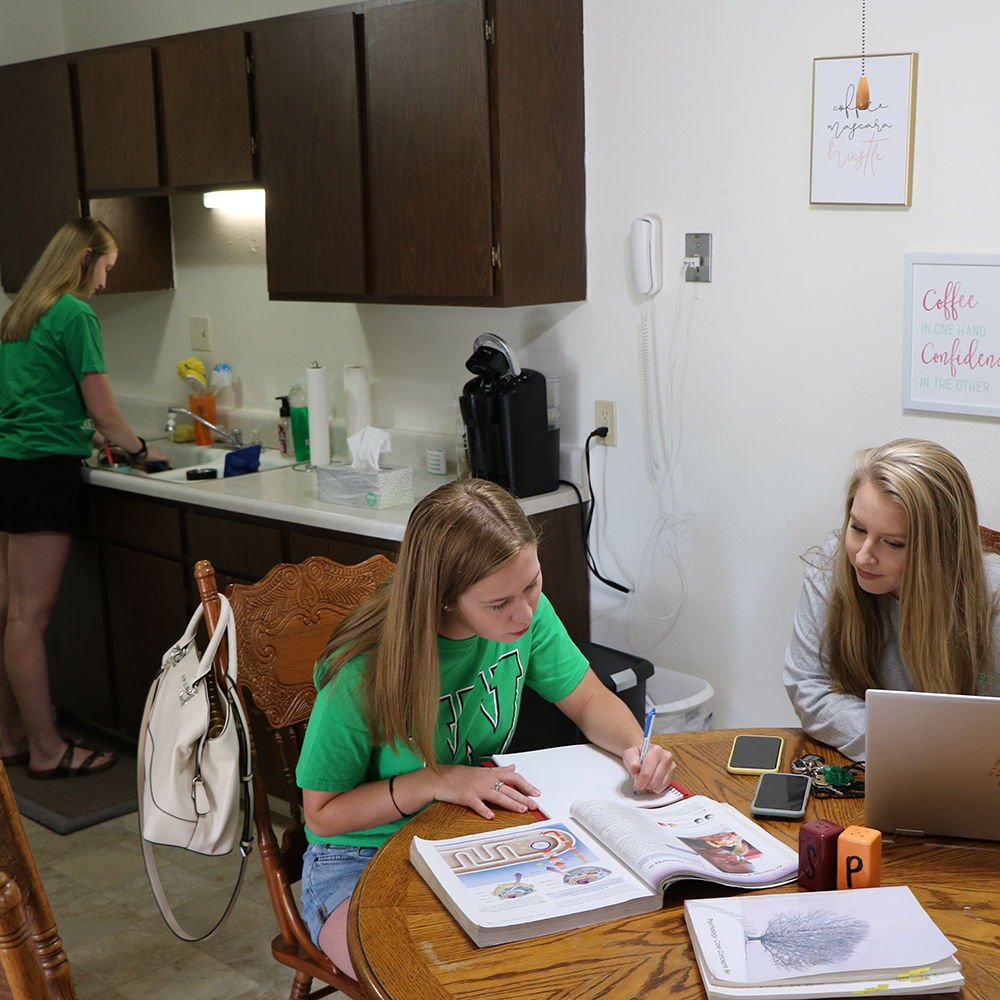 "My hometown is an hour away so I could have commuted, but I knew I would be able to get more involved on campus if I had an apartment in town. To find my apartment I called JWCC and they suggested that I use Zillow to search and they told me a few places that they knew some students currently rented from. By having an apartment in Quincy I was able to participate in more student life events and build stronger connections to other students and even the faculty and staff at JWCC."

Macyn Seaver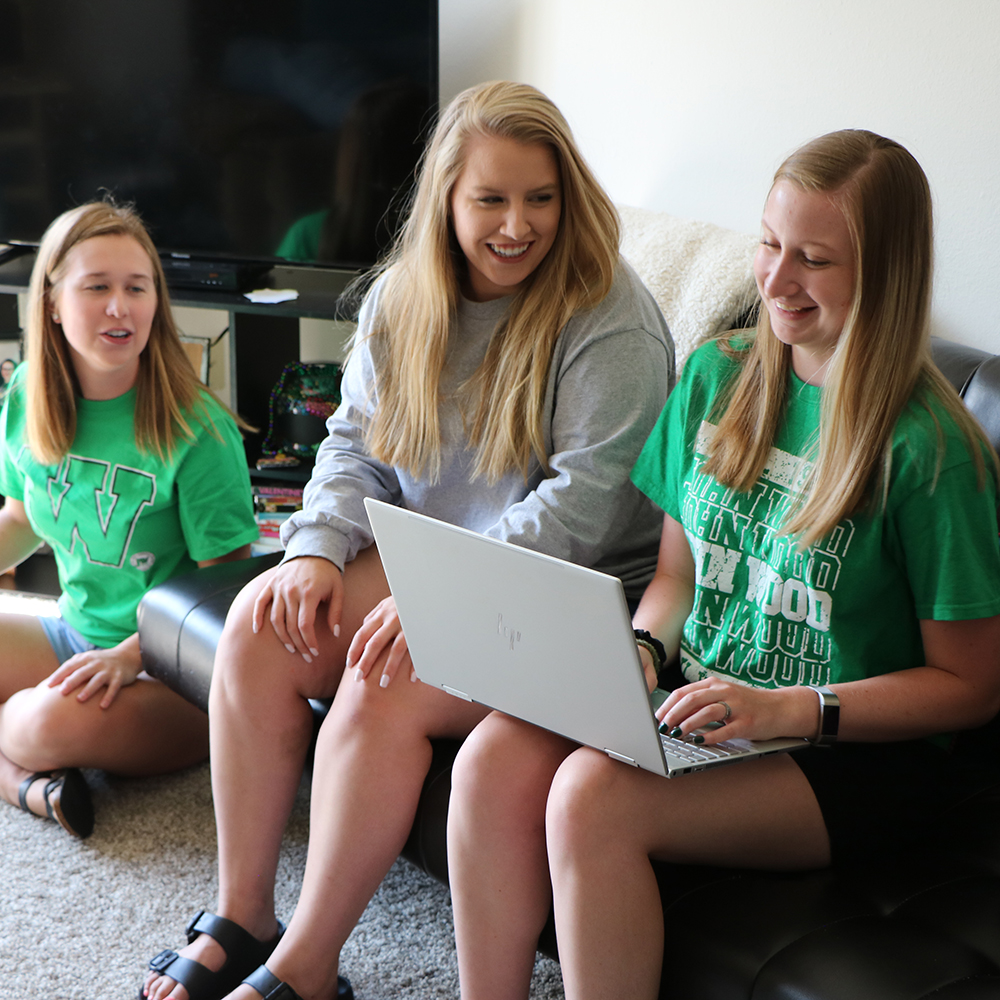 Did you Know?
Quincy was Voted in the Top 10 of Small Towns in the United States, twice designated as an All-American City, a Tree-City USA and Top 10 most artistic small towns. Tons of parks, trails, watersports keep students active too!
JWCC is has also been ranked the 2nd safest community college in the country. Want to learn more about Quincy?  www.seequincy.com.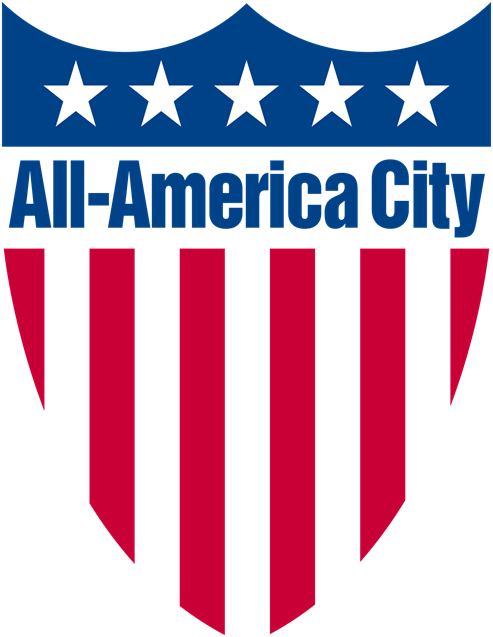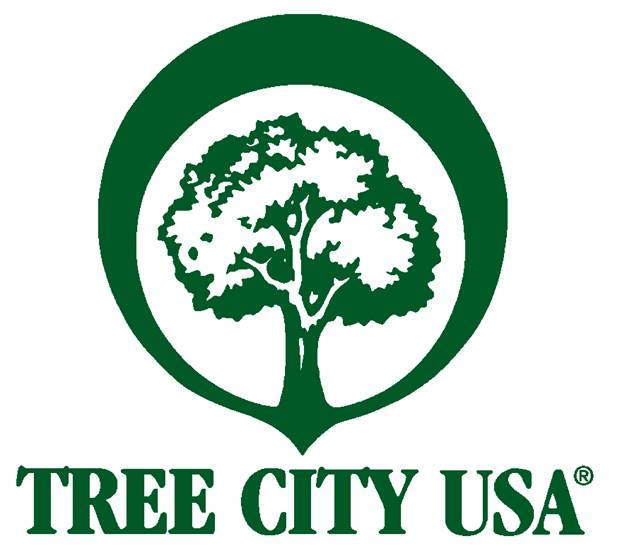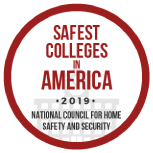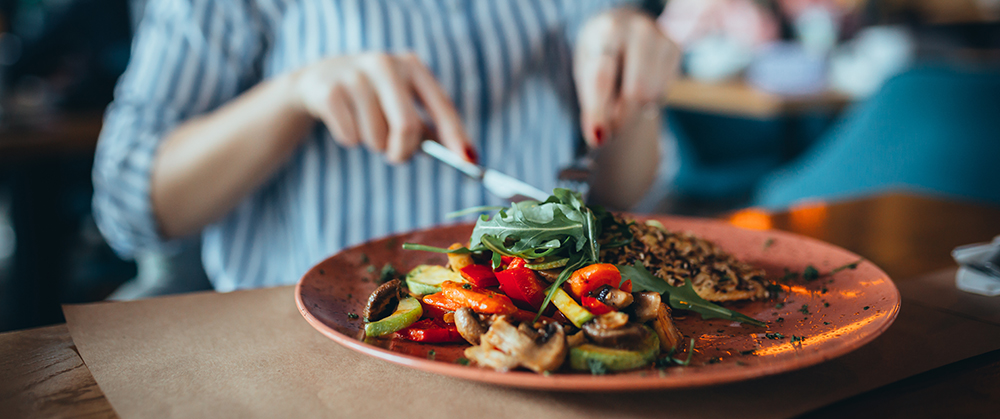 Local Dining Options
John Wood Community College has a variety of restaurants located near its Quincy Campus.