TIG Welding
March 24 @ 5:00 pm

-

March 25 @ 12:00 pm

$120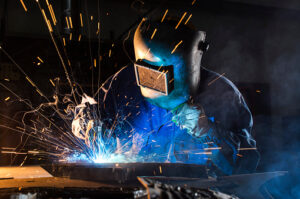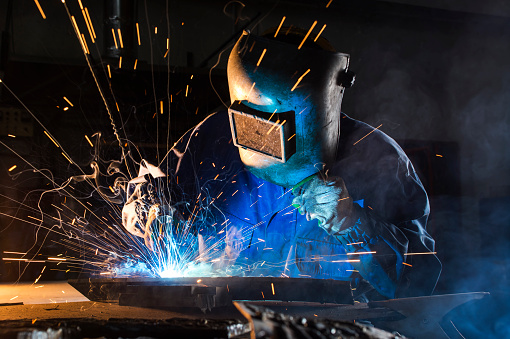 Have you ever wanted to learn TIG welding? TIG stands for Tungsten Inert Gas, also referred to as Gas Tungsten Arc Welding
(GTAW). This course for beginners includes learning the proper setup of a TIG welder, discussing the advantages of TIG welding
where weld appearance is critical, and hands-on TIG welding. Students will be working with carbon steel.
This class will be held at the Workforce Development Center, 4220 Koch's Lane, Quincy.
Required Personal Protective Equipment (PPE) – Please bring
welding gloves and dress appropriately (long pants, long-sleeved
shirts, and leather shoes or boots).
Cost: $120 | Instructor: Ronald Kraft
FRI • MAR 24 (5:00-9:00 pm) & SAT • MAR 25 (8:00 am-12:00 pm) CRN: 63487
Registration is available on our website.