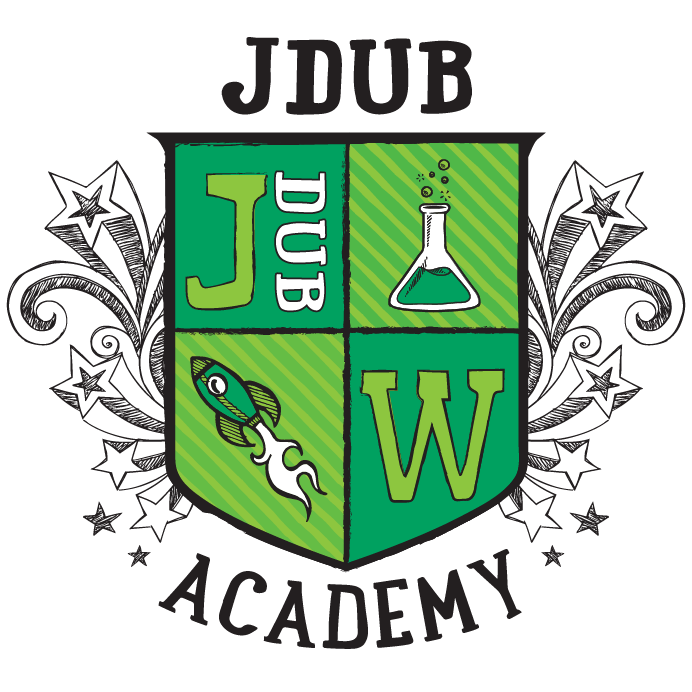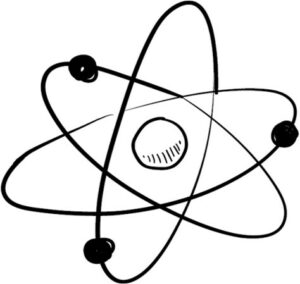 Hands-on Learning
for students in Grades K-12
Enjoy classes like Crime Scene Investigation, Follow the Paw Prints and Be a Veterinary Assistant, Let's Get Cooking, Pokemon, Intro to Game Design, Creating Roblox Games, Sewing, and more!
Having difficulties? Try viewing the JDub Academy registration form as a standalone form.
Space reserved on a first-come, first-served basis.
Registration must occur by the Wednesday before the class session start date. Payment and liability waiver must be accompanied by registration to be considered complete.
REFUND POLICY: Provided only if requested by the Wednesday prior to class session start.
Please contact our office for more information about scholarships.