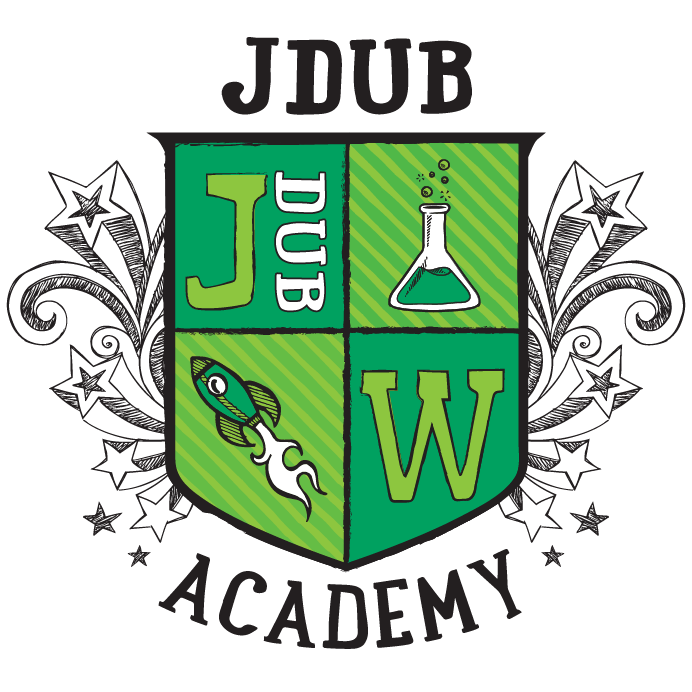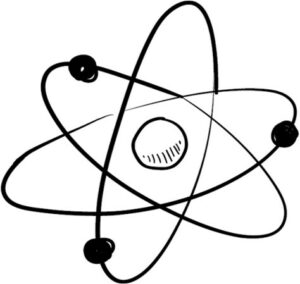 Hands-on Learning
for students in Grades K-12
Enjoy classes in archery, art, baking, computers, dance, fishing, German, healthcare, moviemaking, science, sewing, and more!
Having difficulties? Try viewing the JDub Academy registration form as a standalone form.
Space reserved on a first-come, first-served basis.
Registration must occur by the Wednesday before the class session start date. Payment and liability waiver must be accompanied by registration to be considered complete.
REFUND POLICY: Provided only if requested by the Wednesday prior to class session start.
Scholarship Guidelines
Scholarships for JDub Academy are made possible through the generous support to the JWCC Foundation from individuals and organizations.  Scholarships will be awarded while funds are available.
You can find your adjusted gross income right on your IRS Form 1040.  On your 2021 and/or 2020 federal tax return, your AGI is on line 11 of your Form 1040.
A copy of your most recent federal income tax return must accompany the scholarship application to be accepted.  ALL APPLICATIONS WILL BE KEPT CONFIDENTIAL.
Family Size
Adjusted Gross Income
(75% Discount)
Adjusted Gross Income
(50% Discount)
2
$27,465
$54,930
3
$34,545
$69,090
4
$41,625
$83,250
5
$48,705
$97,410
6
$55,785
$111,570
7
$62,865
$125,730
8
$69,945
$139,890