Performance Opportunities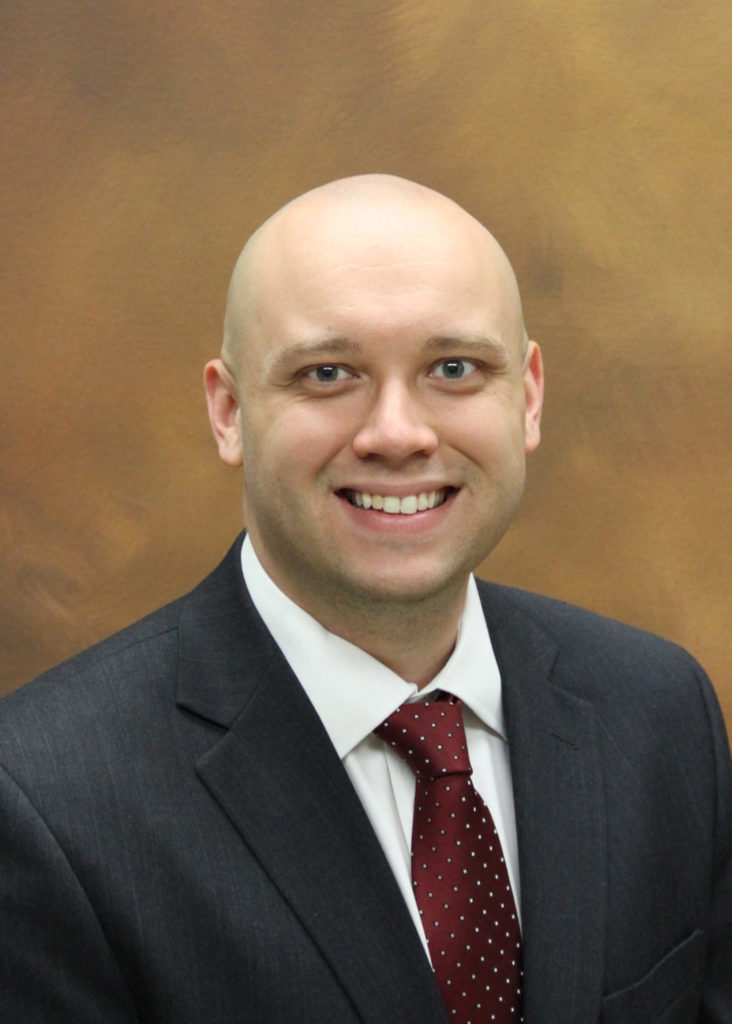 Dr. Steven Soebbing
Steven Soebbing of Cumberland, Maryland, has joined the fine arts department as an instructor of music and theater. Soebbing earned his doctor of musical arts from the School of Music at the University of Nebraska-Lincoln. He previously served as an adjunct instructor for Frostburg State University in Frostburg, Maryland. In addition to teaching, Soebbing has performed in a variety of recitals and operas across the country.
For more information about the music program, contact Dr. Steven Soebbing.
For students who wish to continue involvement in music, we offer Concert Choir, Vocal Show Ensemble, and Band.  All groups participate in a rigorous concert schedule throughout the year and tour to a major metropolitan city each spring. Past destination cities have included Indianapolis, Memphis, Nashville, Kansas City and Chicago, with concerts at AutoZone Park, Stax Music Academy, St. Jude Children's Research Hospital, Union Station and the Navy Pier.
Concert Choir
The Concert Choir is open to all qualified students and performs masterworks as well as a wide variety of other literature, ranging from Renaissance to Contemporary. The group presents several major concerts and performs at selected college and community functions.
Vocal Show Ensemble
A highly versatile group, the Vocal Show Ensemble performs is well-known for its popular music covers.  Ranging from 60s rock to the Pentatonix, this group splits into many small groups.  In addition, the Vocal Show performs fully staged musical scenes from opera to present day: Mozart to Avenue Q, Show Boat to The Book of Mormon.
Band (Jazz and Pep)
The JWCC Band is open to all qualified students and performs jazz standards as well as functions as the pep band at basketball games.  Student soloists are a popular feature of Jazz Band performances.
Facilities
Paul Heath Community Education and Fine Arts Center
Choral and band rehearsal halls
Piano / computer lab
Practice rooms
Smart classrooms
Music library / listening lab
Student lounge
Prop storage room
Costume shop
Mary Ellen Orr Auditorium
This 293-seat hall with state-of-the-art sound and lighting systems in the Heath Center serves as the performance venue for the College's music program.